Shine on
Using our Omega Magic™ Essential Oil Blend, Vitality™ Dog Foods bring out your dog's vibrant glow. The potent blend of Omega 3 and Omega 6 essential oils from flax seed, sunflower, canola and high-grade fish oils gives your dog a superior shiny coat and healthy skin.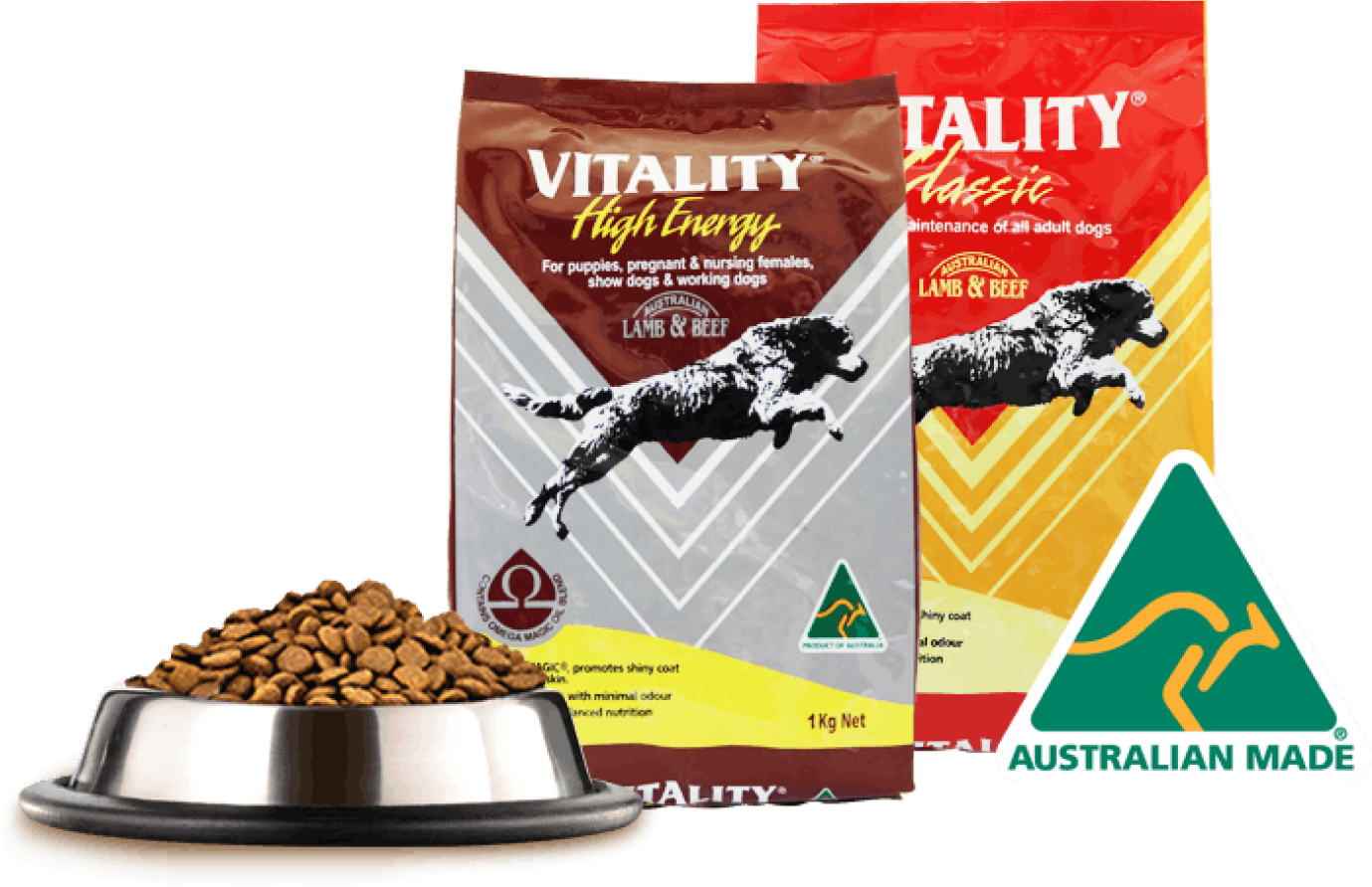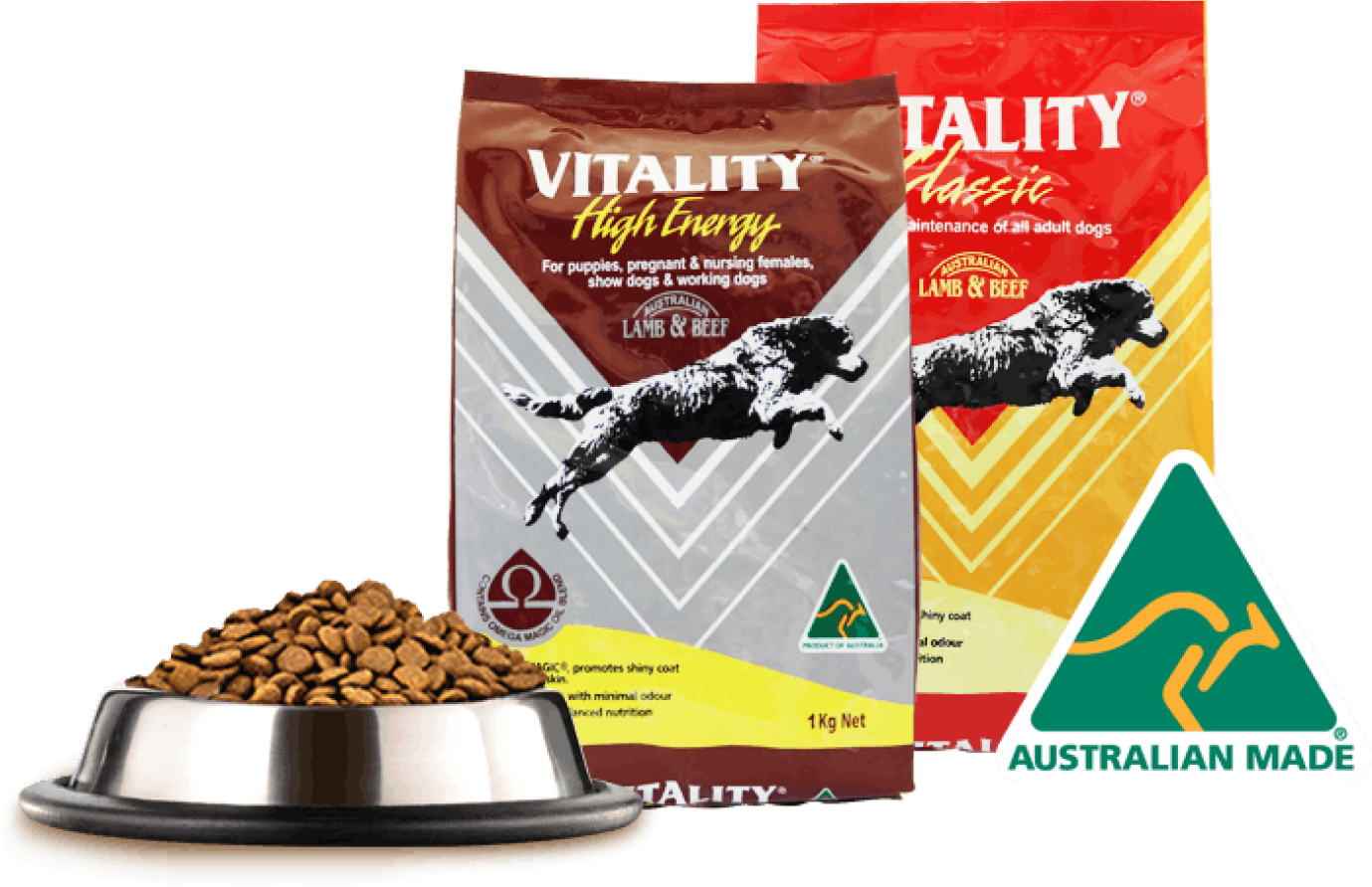 Vitality™ Dog Foods are made using only Australian lamb and beef as the main sources of protein, protecting dogs with poultry-based allergies. Vitality™ Lamb and Beef dog food also uses Australian wholegrain cereals to ensure a complete and balanced nutrition for your dog.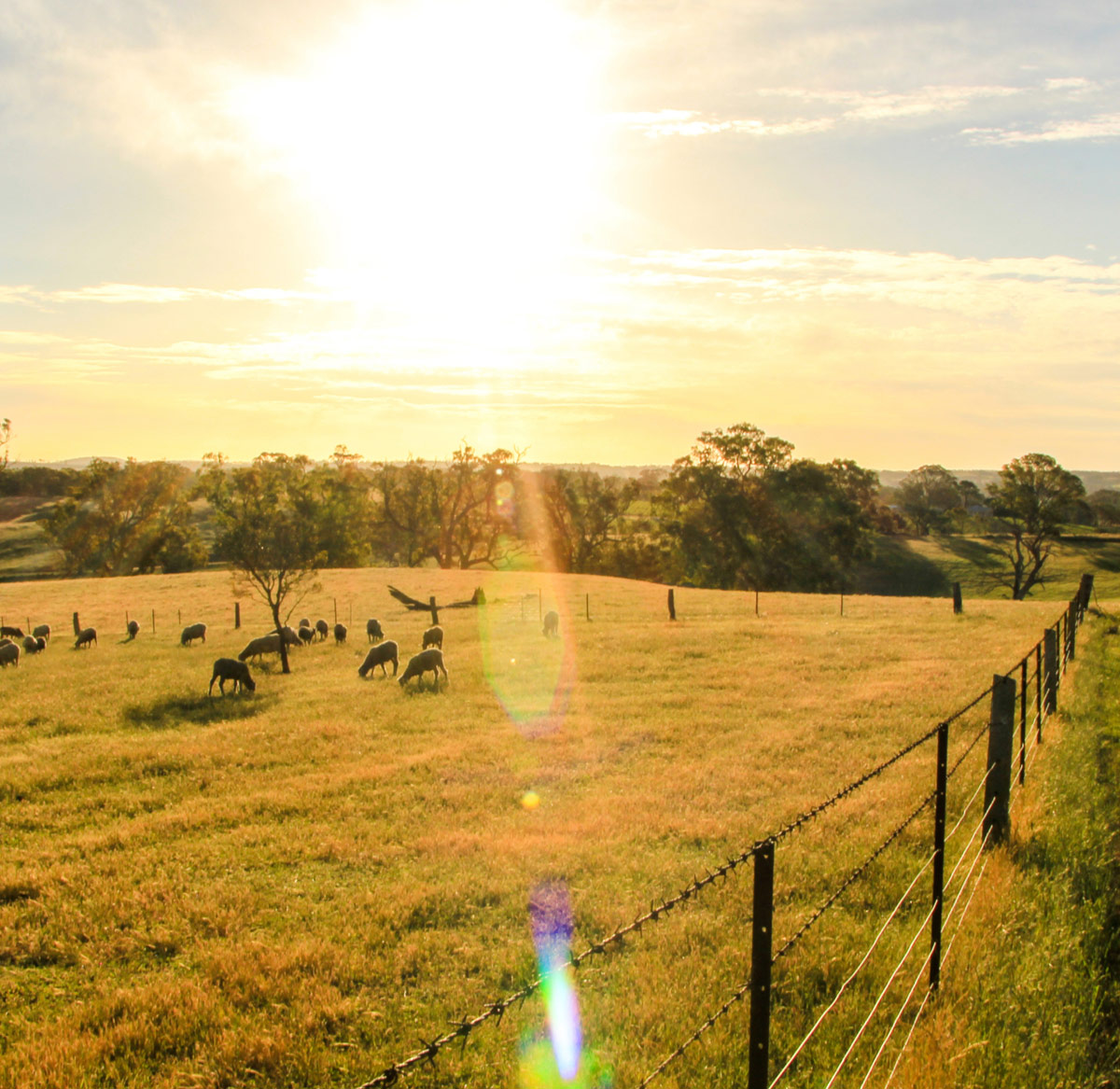 Vitality™ has been specifically formulated to give your dog the best nutrition and the help them stay in peak condition.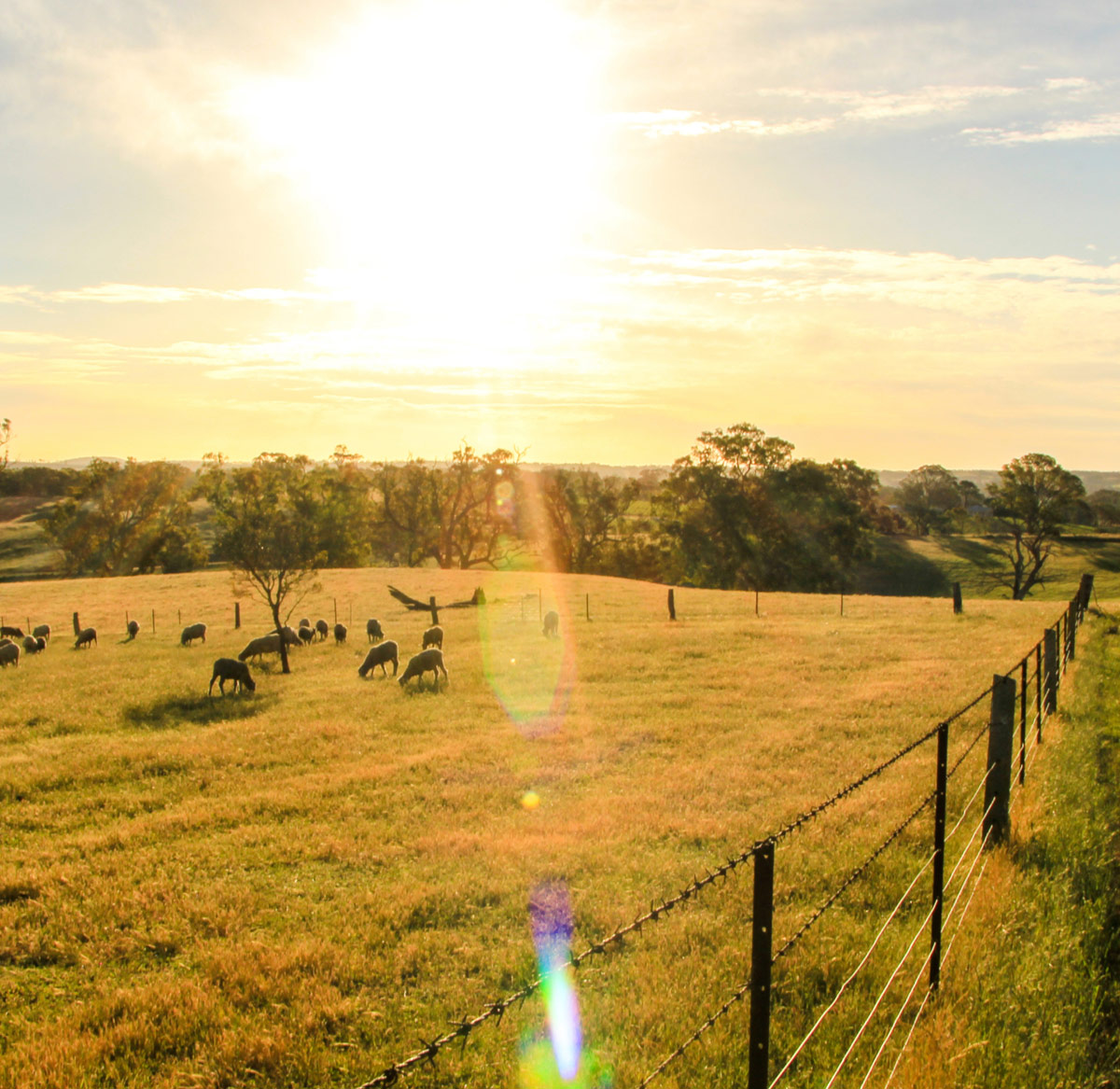 Power up your dog with the energy they need, strong muscles, quick reflexes, clear vision and increased stamina.