Special relationships deserve to be Cherished
We're returning the love our pets give us by nourishing their mind, body and spirit with our scientifically crafted range of dog and cat foods. With one of Australia's leading pet nutritionists, we created Cherish™ – a whole of life plan perfectly balanced so you can Cherish the bond you have together, at every life stage.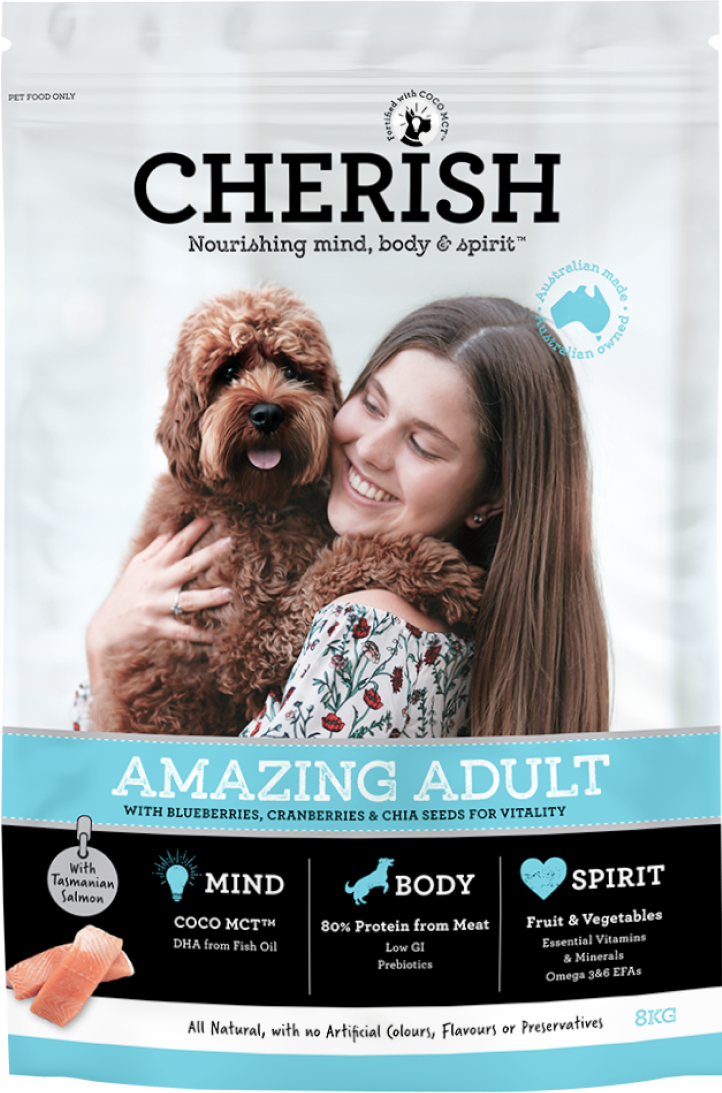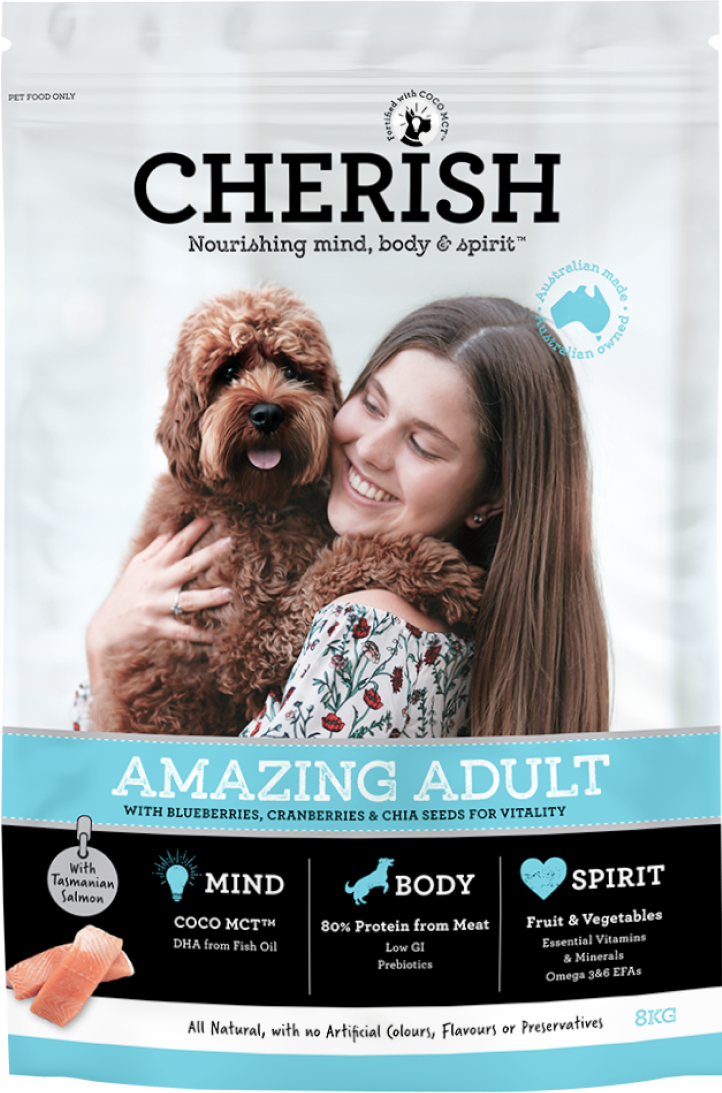 Cherish™ Pet Foods are packed with superfoods and ancient grains such as sorghum, turmeric, chick peas, chia seeds and blueberries to sustain good health and happiness, plus COCO MCT™ to promote cognitive function.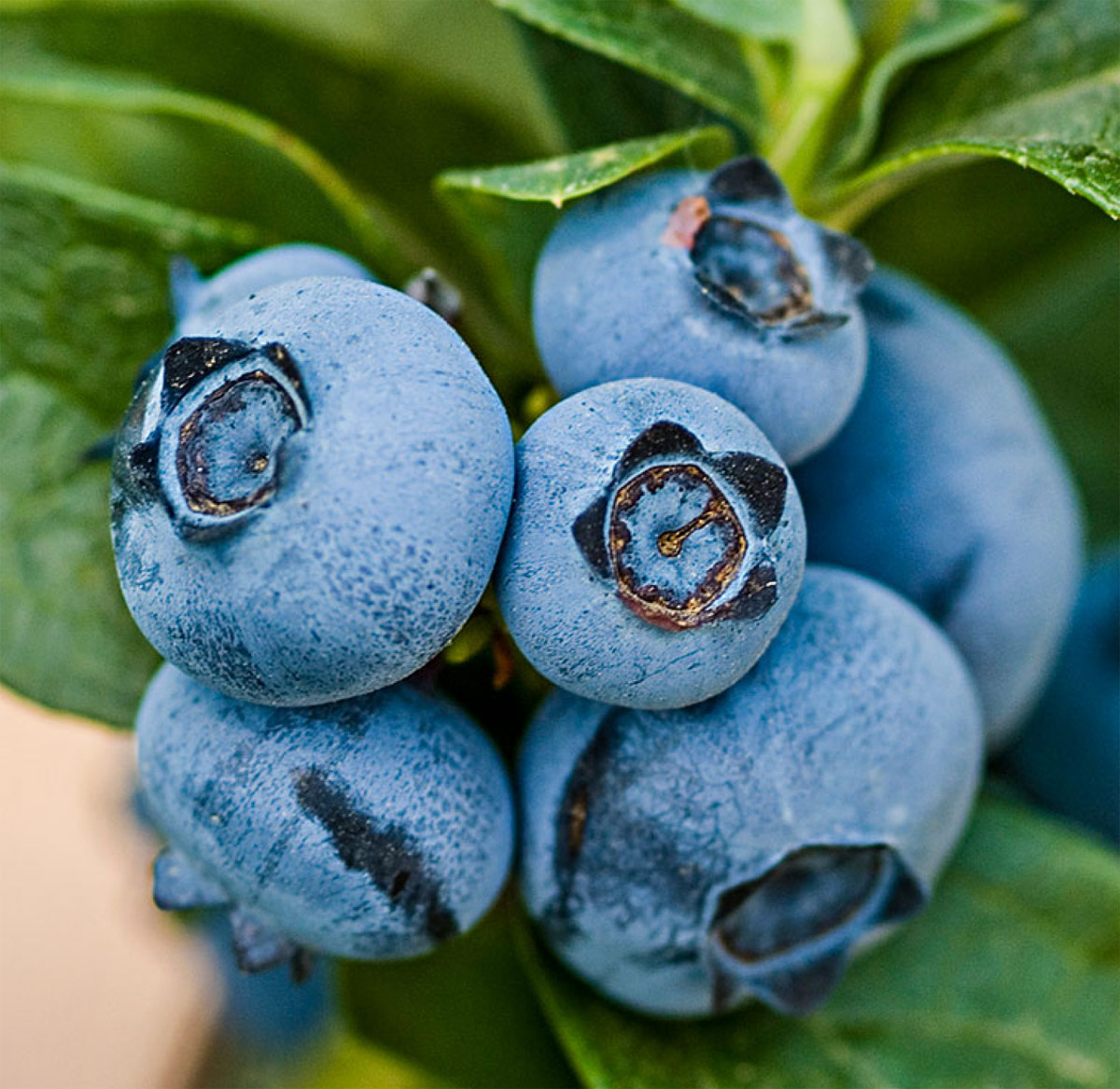 We believe in nourishing naturally, so all our ingredients are natural, contain no artificial colours, flavours or preservatives and are sustainably sourced, low GI and non GMO.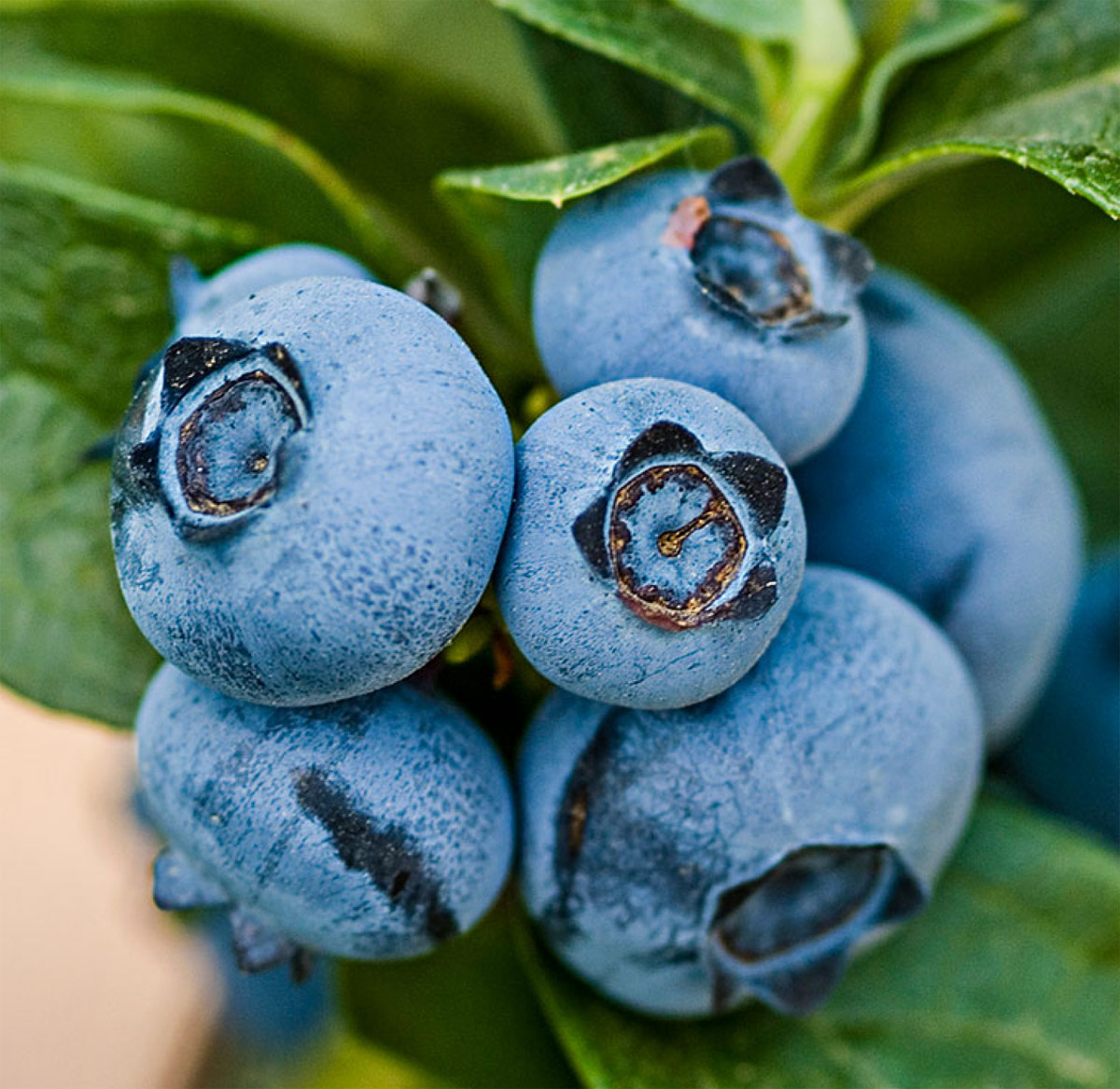 Cherish is the only brand globally that caters to dog's cognitive health across all their life stages.