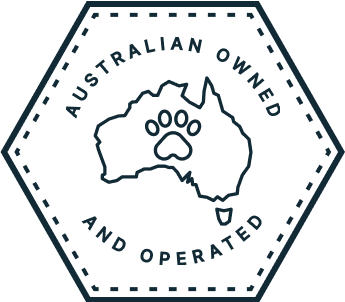 Australian owned and operated
We are a 100% Australian owned pet food manufacturer. We proudly use the finest quality Australian ingredients to create our unique range pet food and treats for dogs and cats of all breeds, shapes and sizes.
We are proud to promote Australian grown and made scientific pet food.
Trusted by Australians for 30 years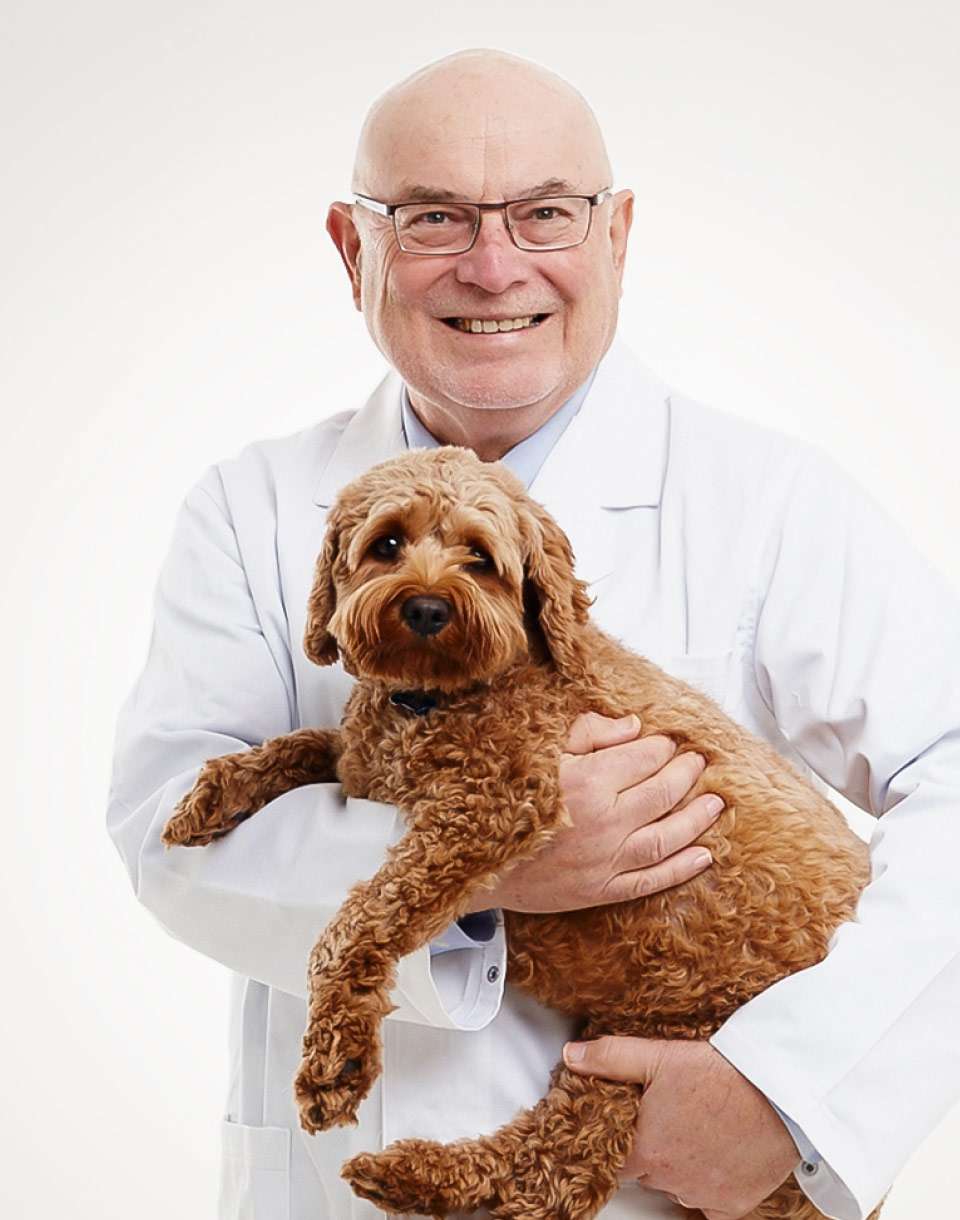 Founded in 1991, Advanced Pet Care of Australia has spent 30 years continually developing innovative scientific solutions in pet food manufacturing. This modern approach has cemented our position as a proven and trusted member of the industry.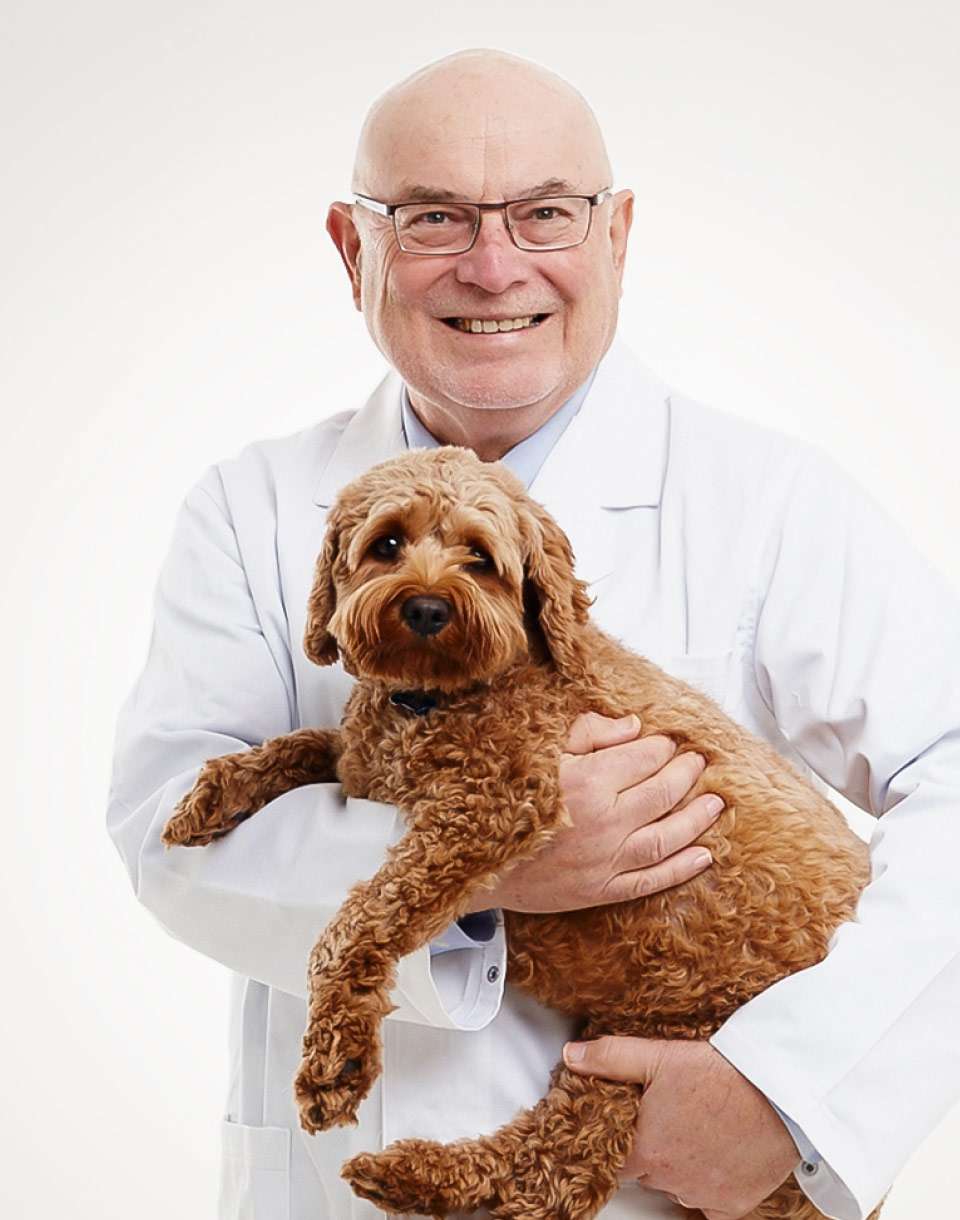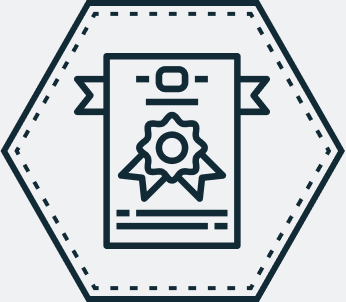 Innovation
Our products have always been at the forefront of pet food nutrition in Australia and the world. We start with the latest nutritional knowledge backed by research to create products that are innovative and nutritionally balanced.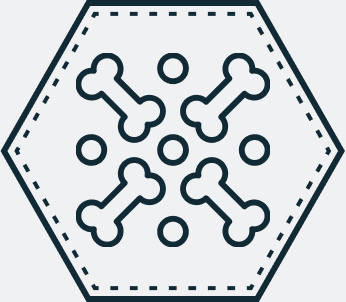 Nutritionally balanced formulations
From the finest locally sourced proteins to whole Australian ancient grains such as sorghum, each ingredient is chosen based on their nutritional value then carefully balanced to deliver the promised nutritional benefit. Each formulation is created in consultation with one of Australia's leading pet nutritionists and Professor of Biochemistry and Nutrition, Dr. Nick Costa.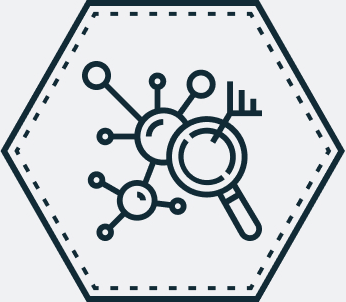 Quality assurance
We only use the highest quality products in our production process. We are certified members of PFIAA (Pet Food Industry Association of Australia), HACCP accredited, and all our products safely meet the AAFCO (Association of American Feed Control Officials) nutrient specifications.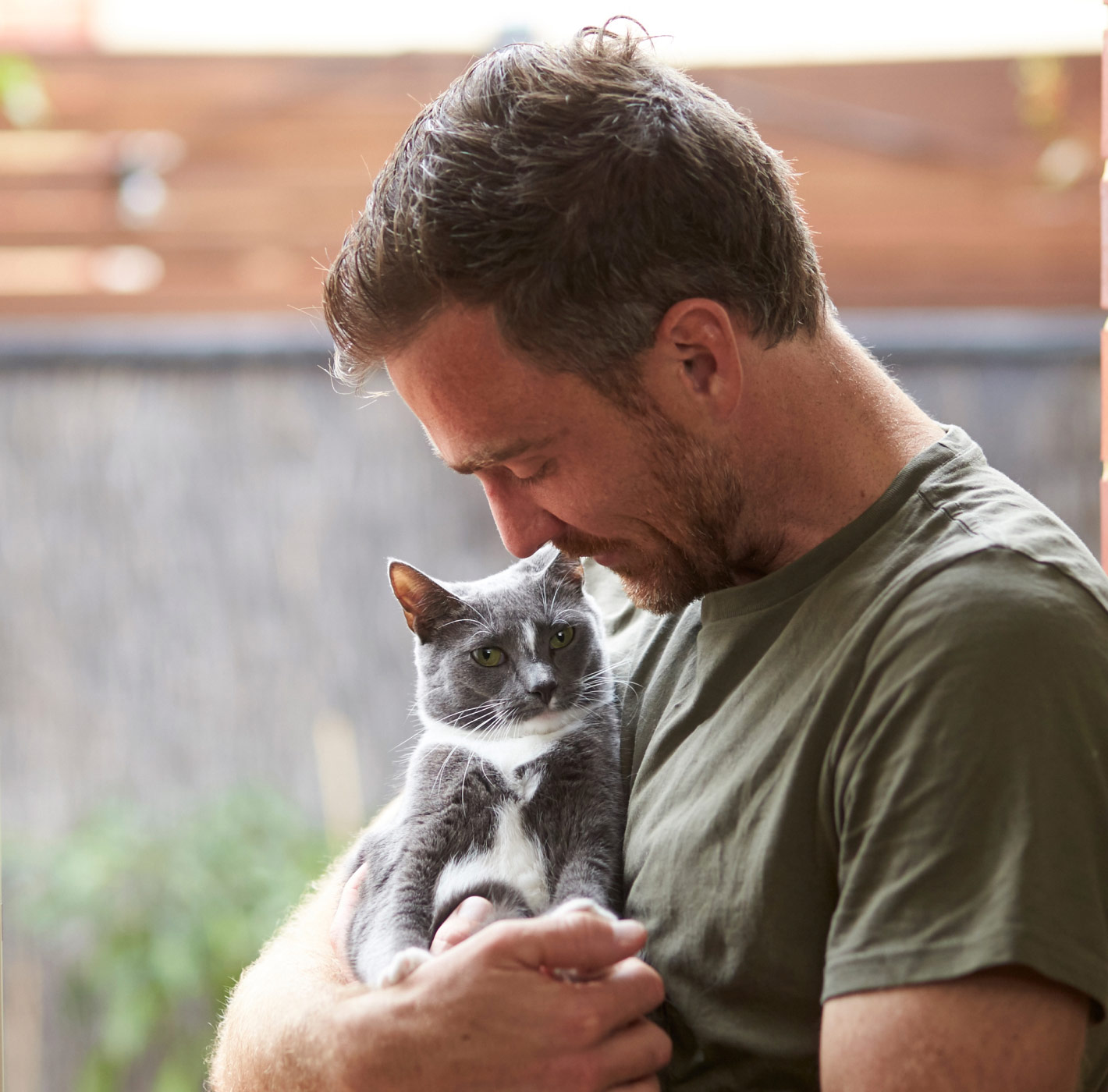 We use only the finest quality natural Australian ingredients to create unique ranges of Australian pet foods with our brands such as Delicate Care™, Cherish™ Dog and Cat, Ausdog™, Vitality™ Dog Foods, and Omega Magic™.