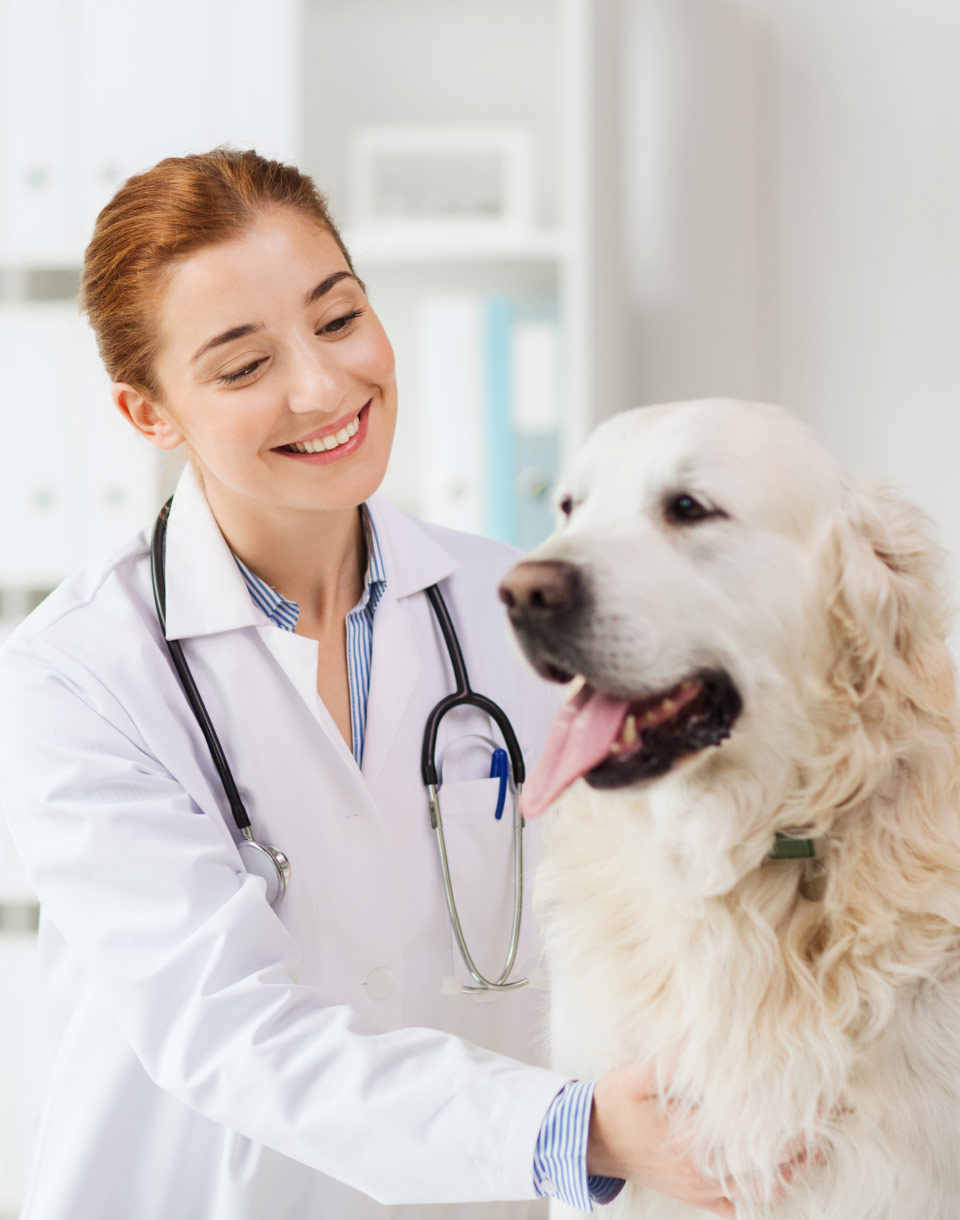 Endorsed by veterinarians, Delicate Care works to enhance the relationship you have with your pet. With a variety of specialist and everyday formulations for both cats and dogs, our products are at the cutting edge of nutritional science.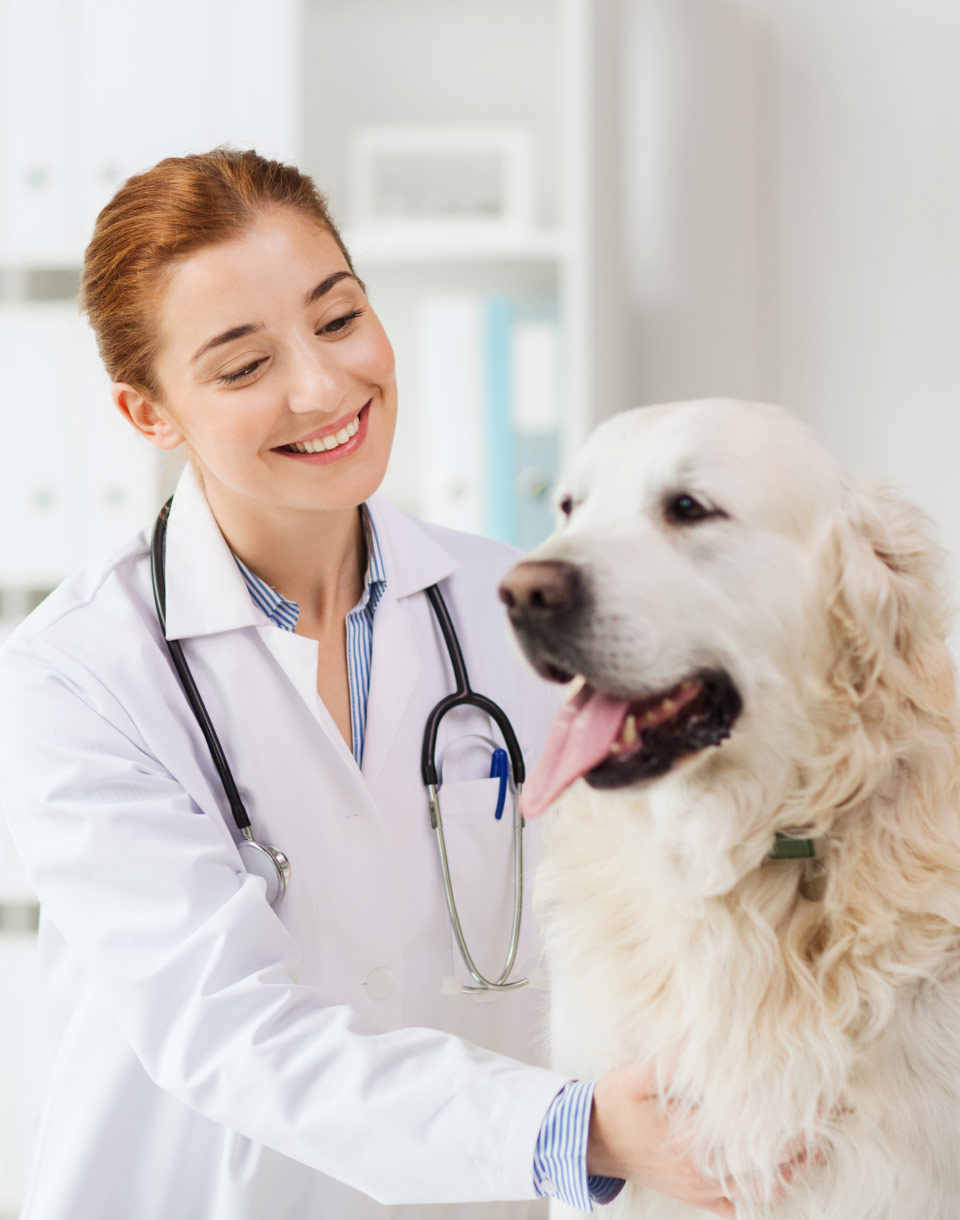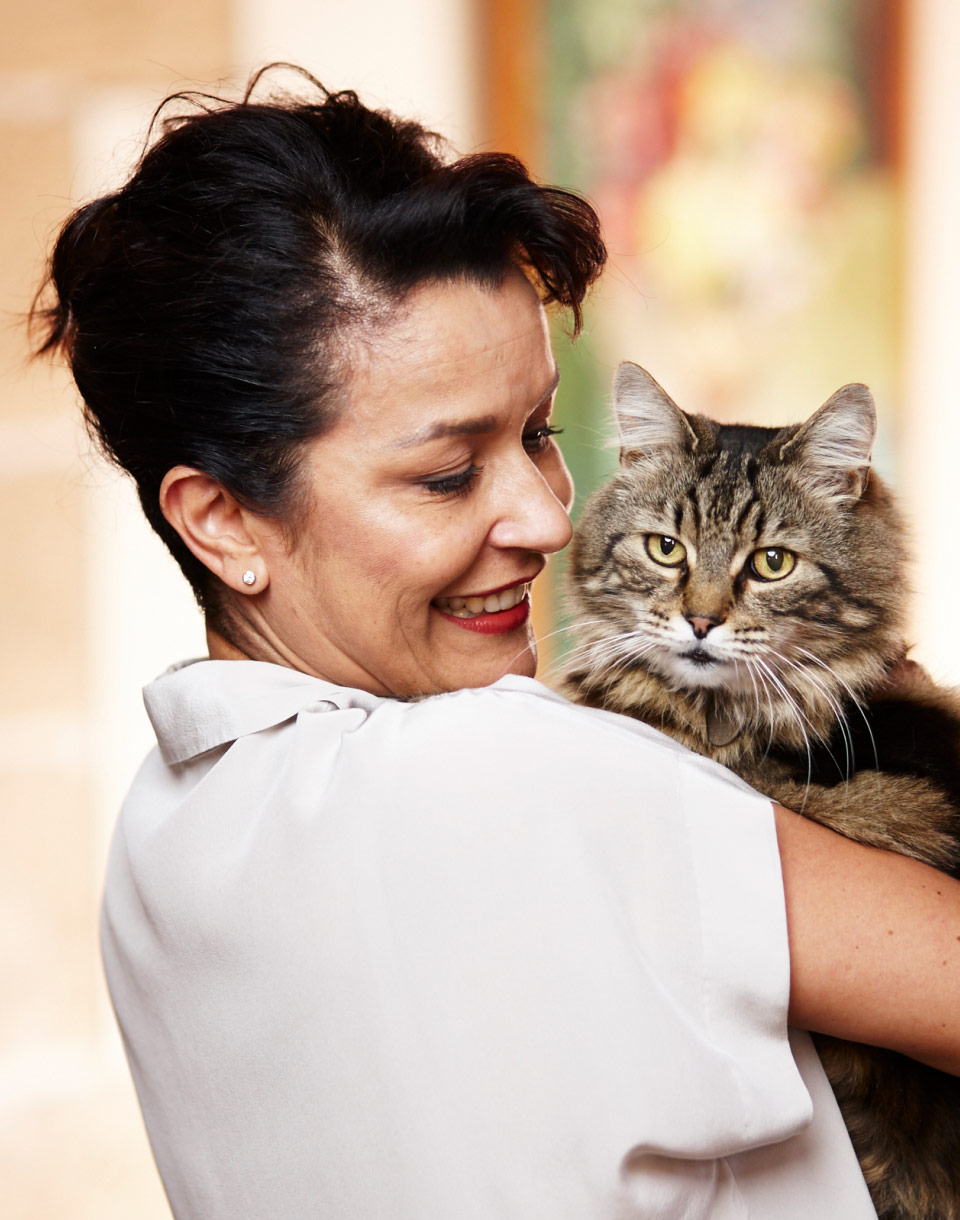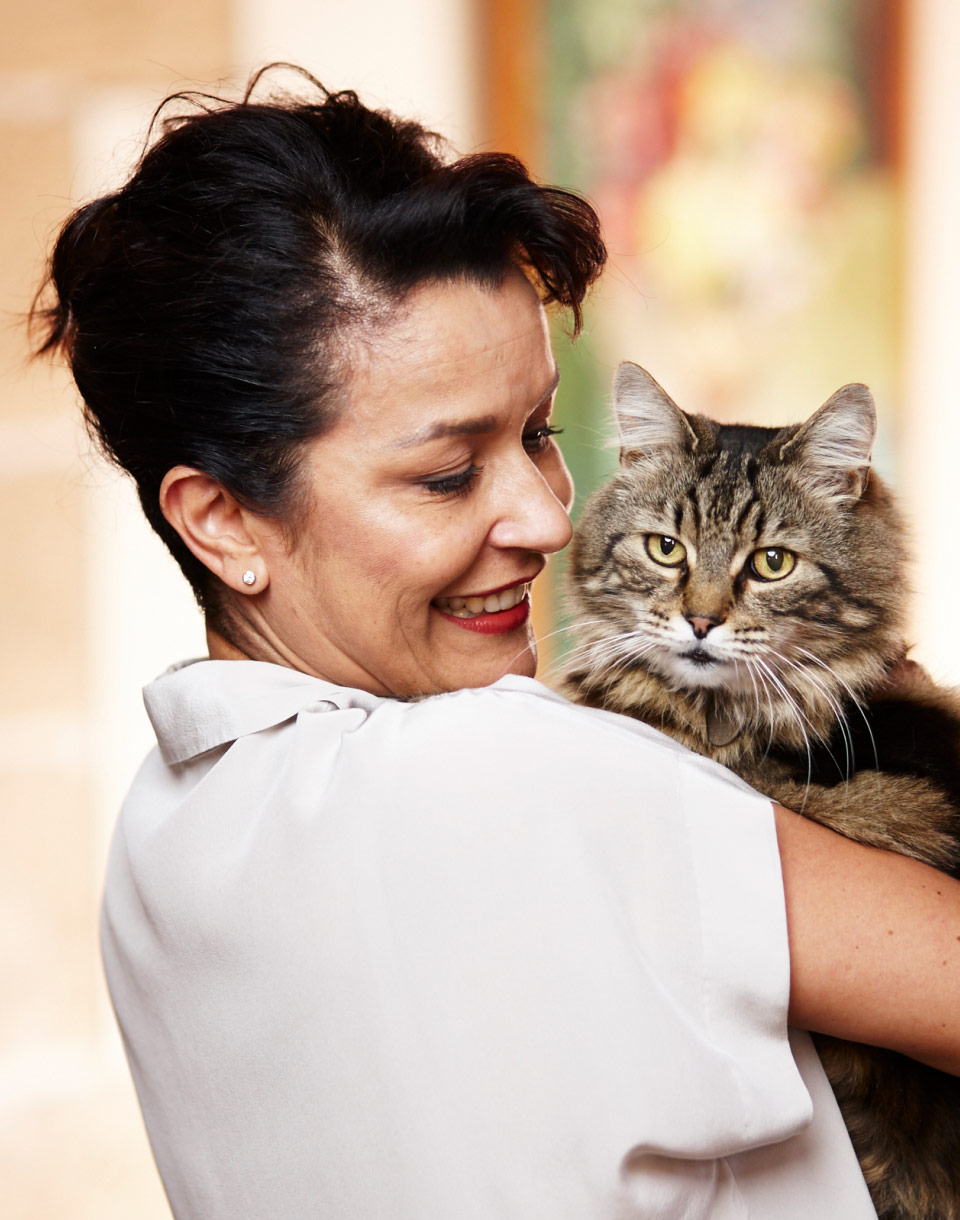 Cherish nourishes mind, body and spirit. It's packed full of superfoods and ancient grains for a super life and has the unique balance of nutrients to help sustain good health, cognitive function and happiness. Pets love the flavour, and you'll love the difference you see in their total wellbeing.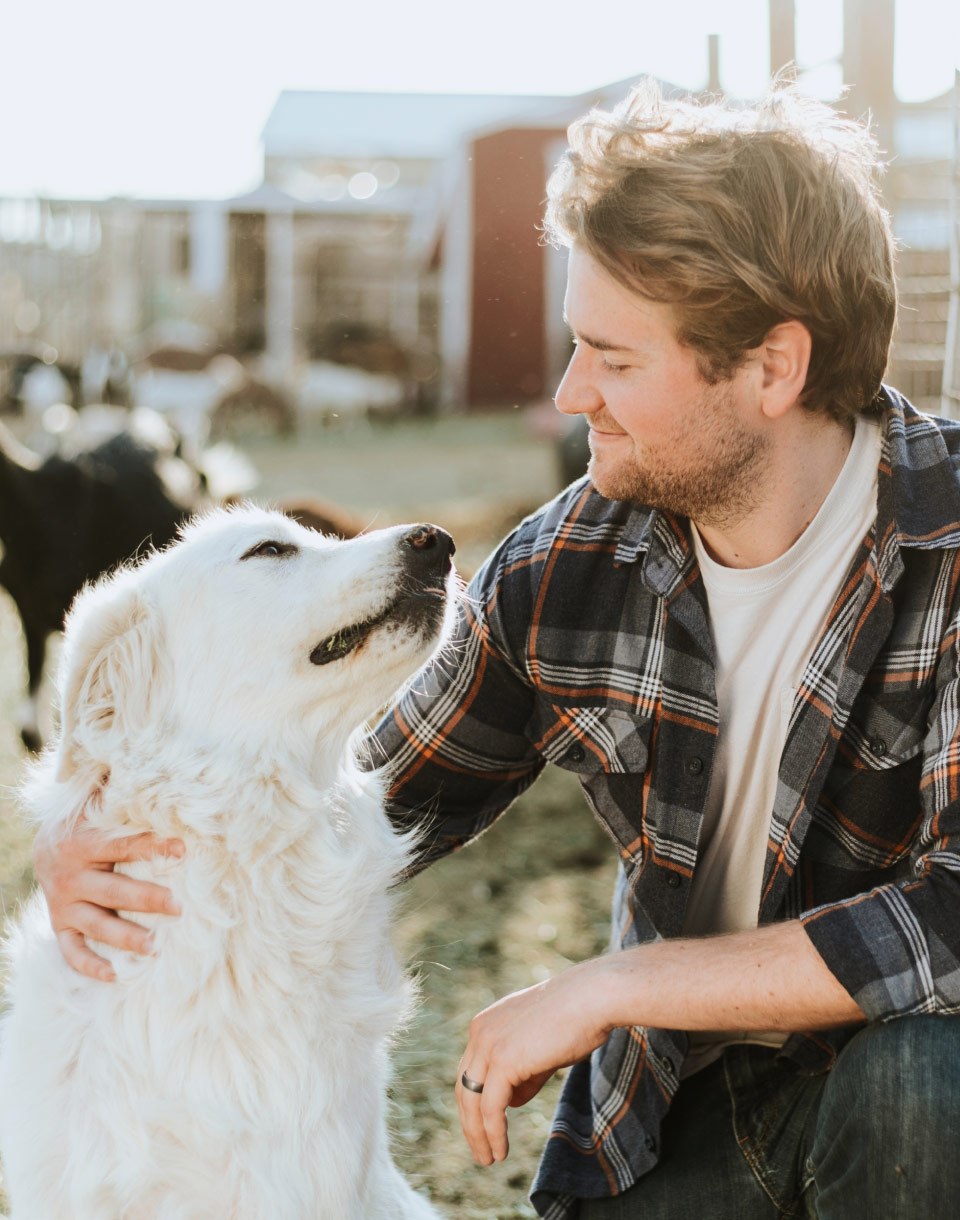 Made for the Australian dog, Ausdog™ uses high quality Australian beef, lamb, fish and poultry with selected premium wholegrains to ensure your dog receives the complete and balanced nutrition they need to maintain their energy throughout the day.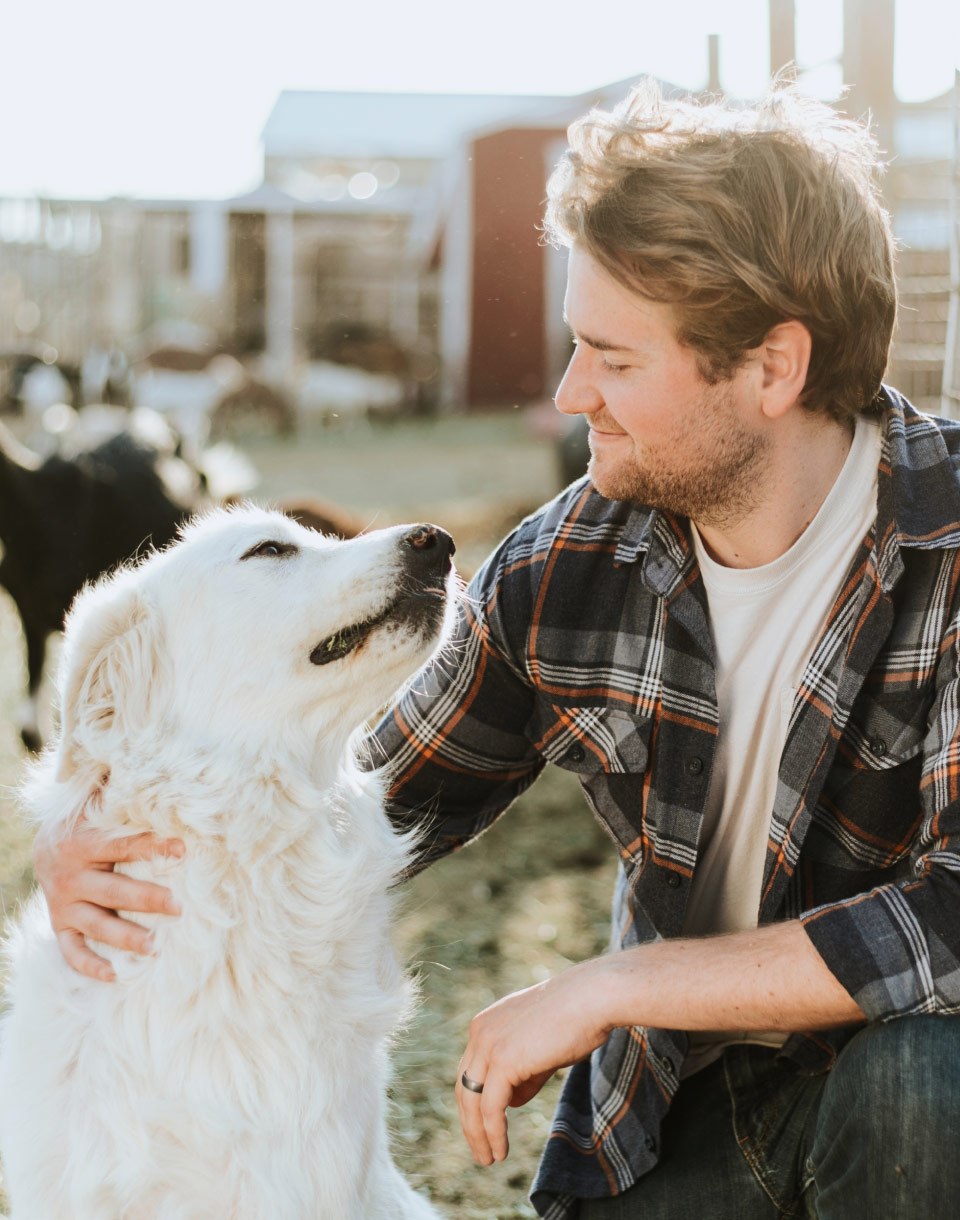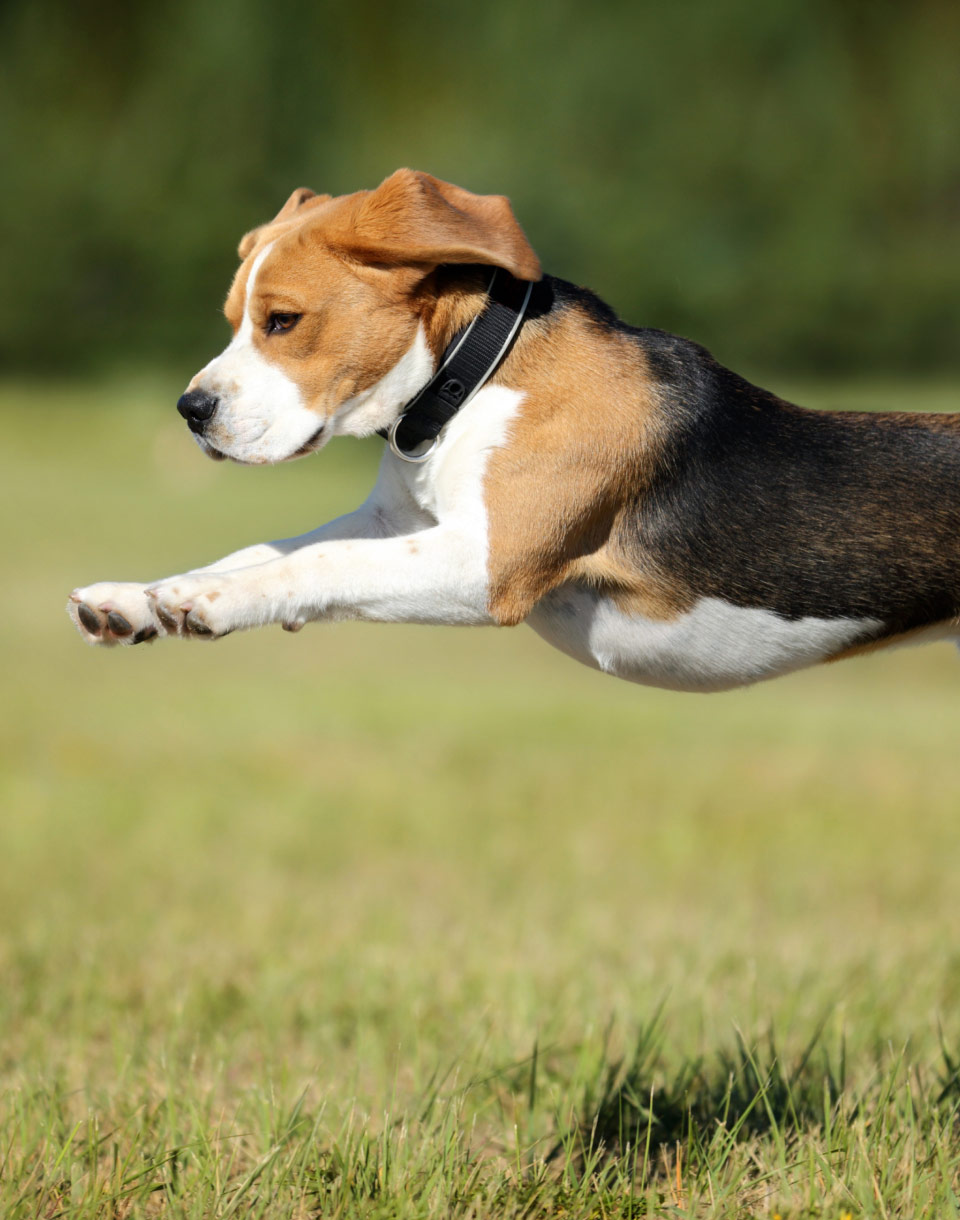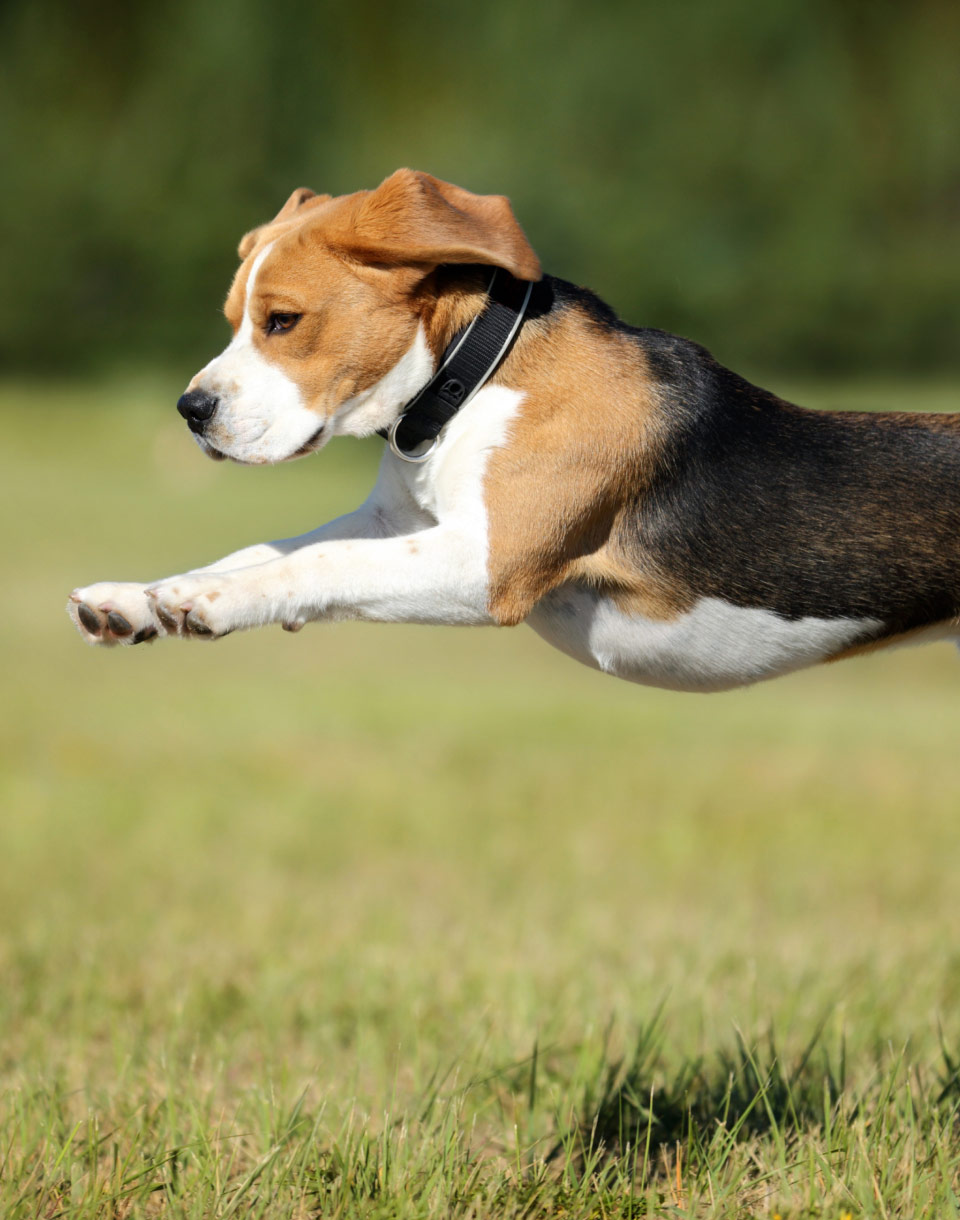 See your dog's higher energy and healthier shine with Vitality Dog Food. Fortified with Omega Magic™ Essential Oil Blend, Vitality supports healthier skin and a thick, lustrous coat. Vitality Dog Food uses only Australian lamb and beef to protect dogs that suffer from poultry-based allergies.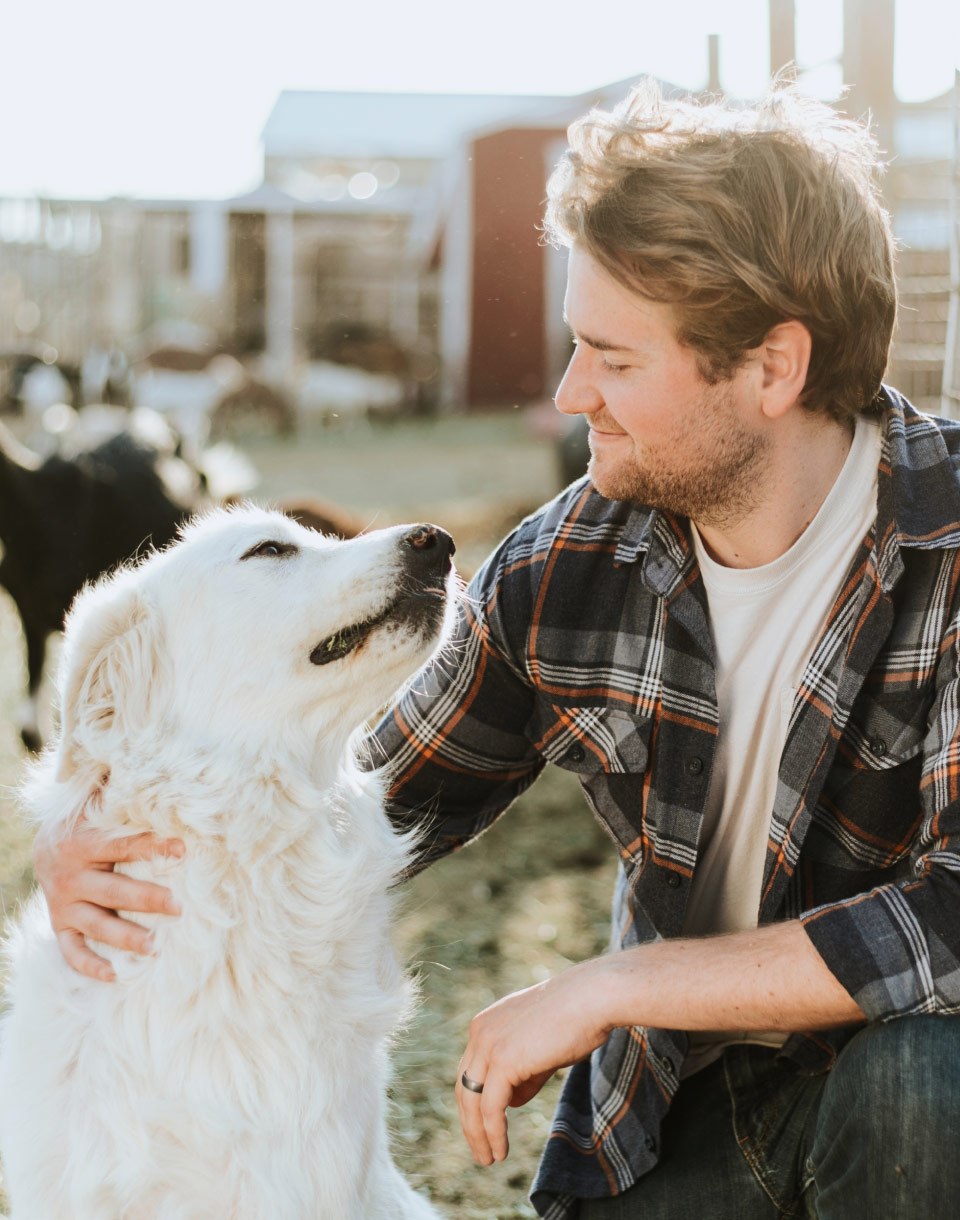 Made fresh in small batches our Omega Magic™ Essential Oil Blend is a proprietary blend of high grade Omega 3 to Omega 6 ratio. This balanced and potent blend helps with neurological, bones and cartilage development in puppies and supports the skin and coat of dogs of all ages.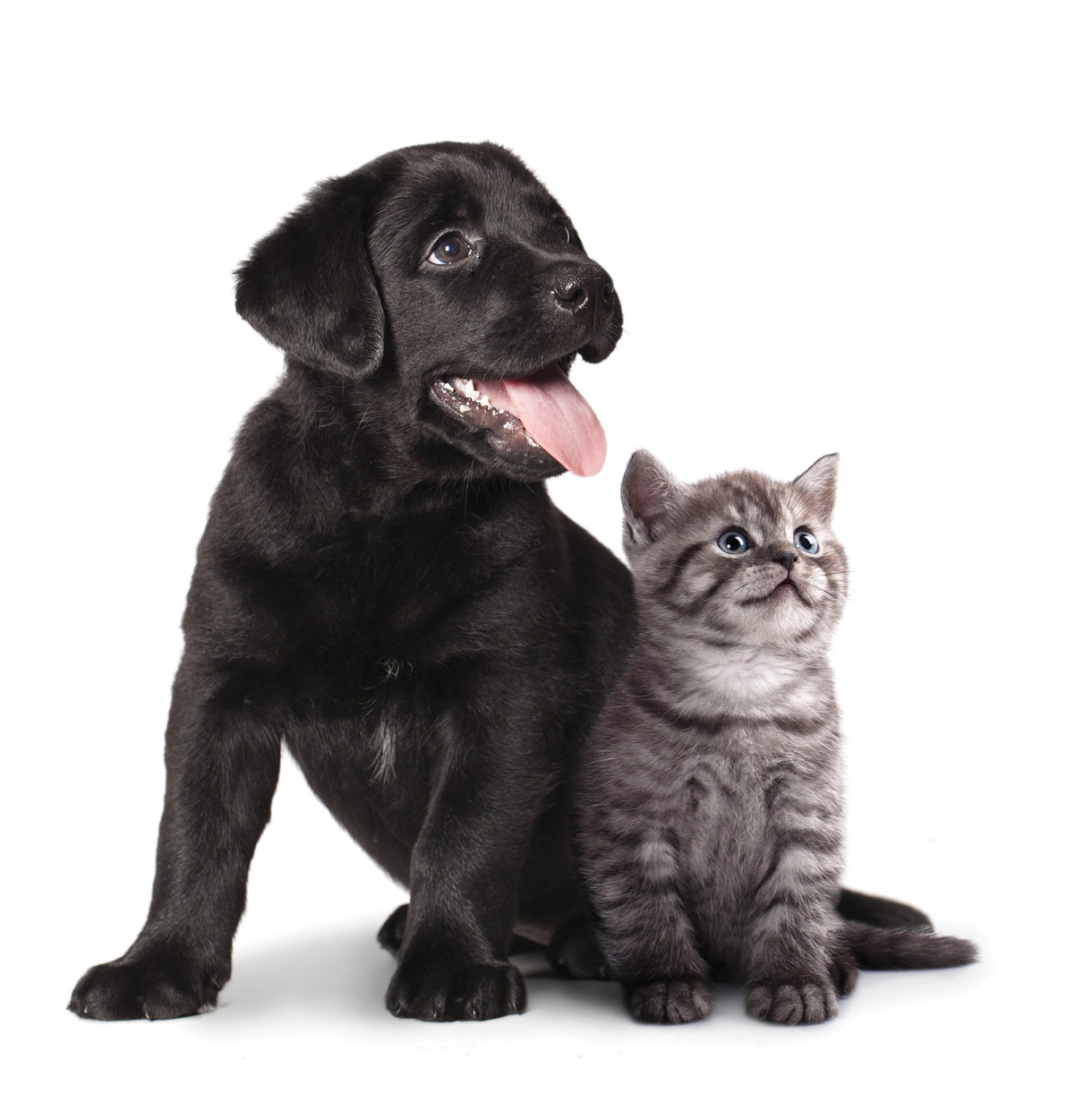 Interested in our brands or private label manufacturing?