1993
Nick Costa, the Professor of Biochemistry and Nutrition at Murdoch University School of Veterinary Science joined the founders of Hunts Pet Foods, which later became Advanced Pet Care, as a technical consultant.
1997
We developed a new range of pet food that was the first of its kind in Australia. Developed by Dr Nick Costa, this formulation was all natural from source, balanced with omega 3 and 6 for a shiny coat and healthy skin, incorporated prebiotics for immunity support and maintaining a healthy gut, and used natural plant extracts to address stool odours.
2001
The company was renamed Advanced Pet Care of Australia, a name that embodies the values of the company. We wanted to emphasise our commitment to remain at the forefront of animal nutrition through scientific and technical advancement, our love and care for all companion animals, and our Australian pride.
2005
Our years of innovative work within the world of pet food nutrition was recognised as Advanced Pet Care of Australia Pty Ltd received its HACCP certification, which continues to be externally audited annually by SAI Global.
2018
The quality of our work was again reinforced as Advanced Pet Care of Australia Pty Ltd was independently audited and obtained its AS5812-2011 accreditation through the Pet Food Industry Association of Australia.
2018
We launched Cherish, which is still the only brand globally that caters to dog's cognitive health across all of their life stages. We formulated all Cherish products with COCO MCTTM – easily metabolised and absorbed fatty acids that supply an additional source of energy to dogs' brains. This formula has been shown to improve puppy's trainability, increased alertness in mature dogs and prevent cognitive disfunction in older dogs.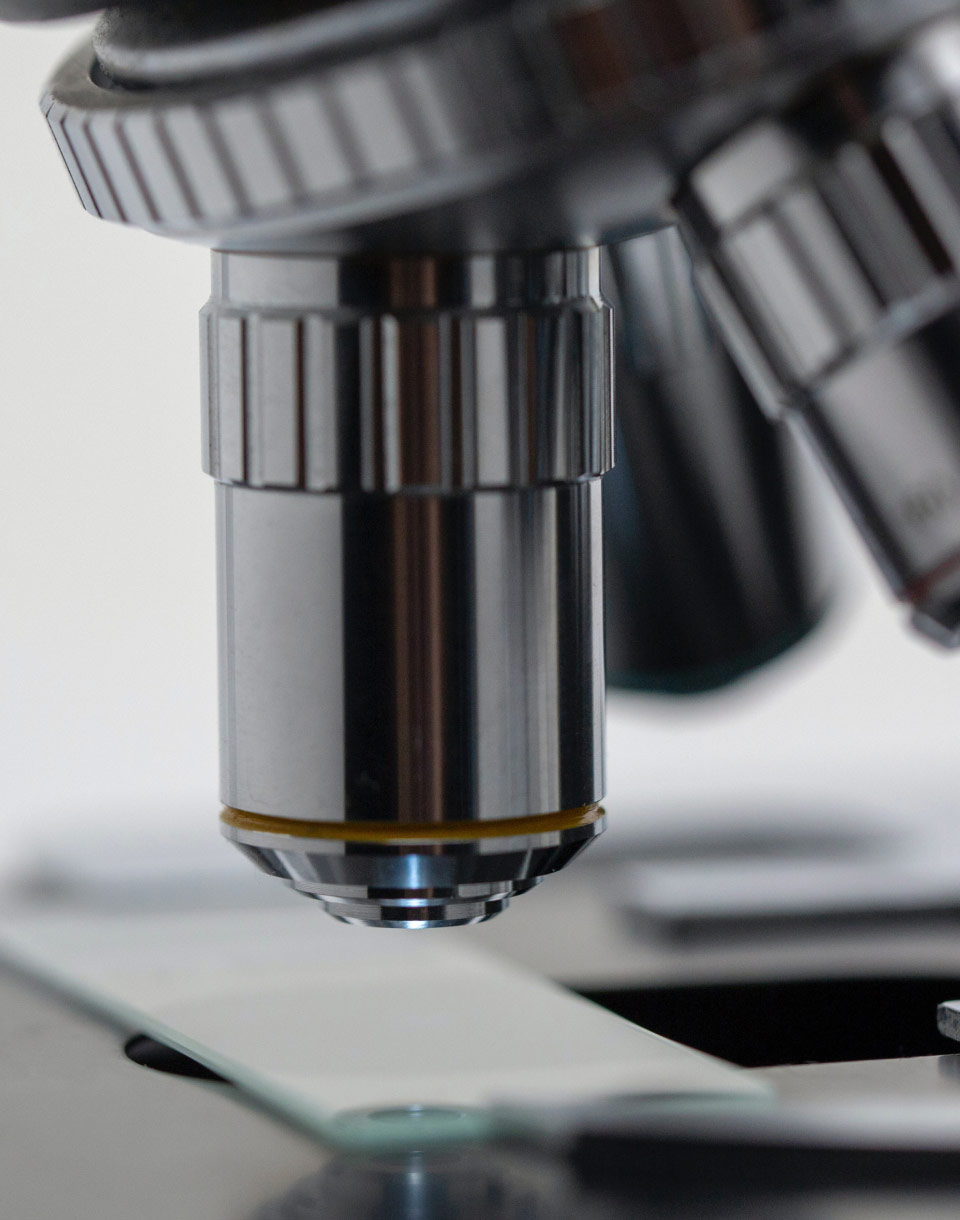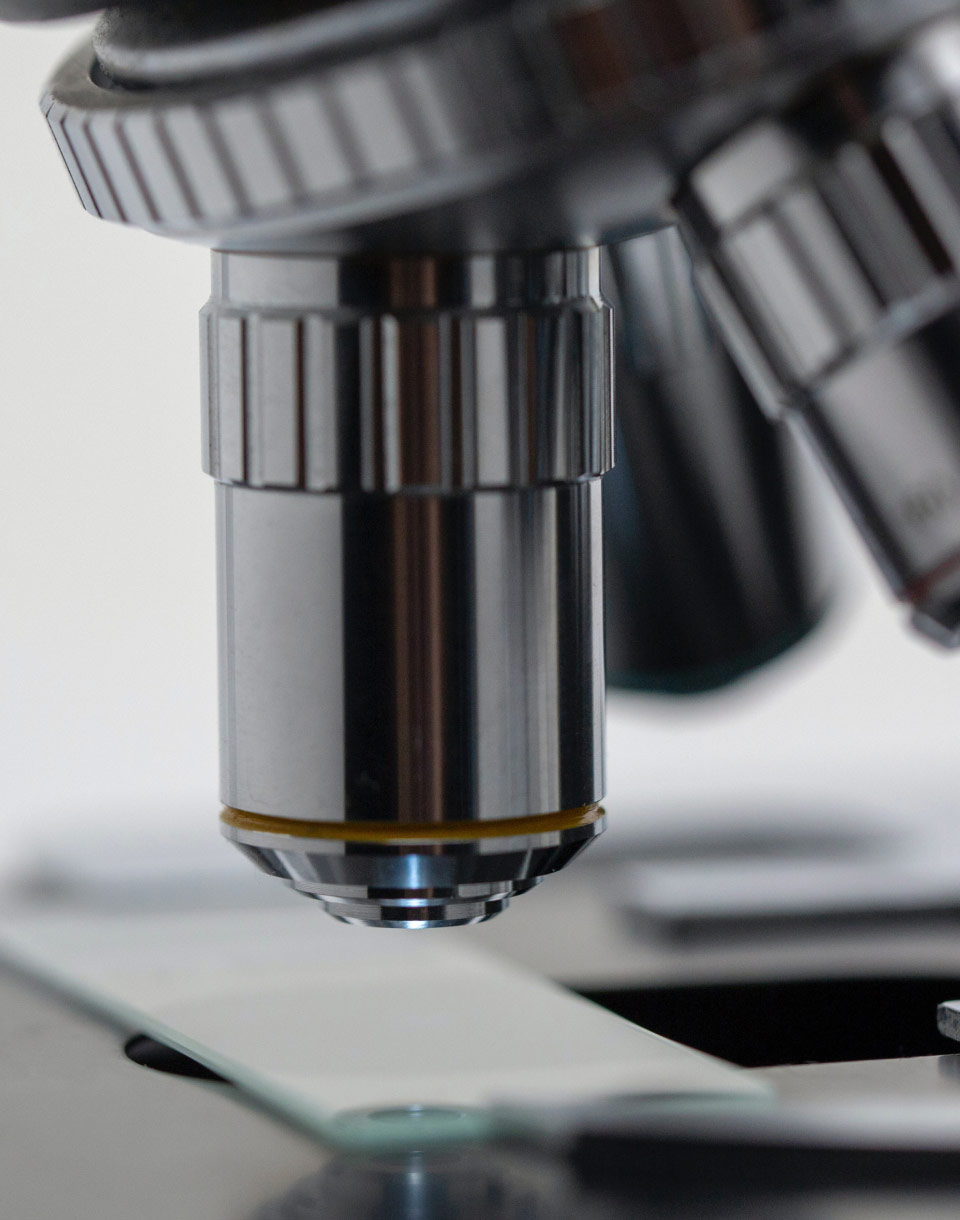 Advanced Pet Care's recipes are developed either from scratch or to a client's specifications using the most up to date scientific research and accredited nutritionists. As a result, our products demonstrate observable improvements in pet health including:
Improved stool quality in 1 week
Improved coat condition
Positive changes in gut microbiome in 3-6 weeks
Dr Nick Costa – The man behind the sciences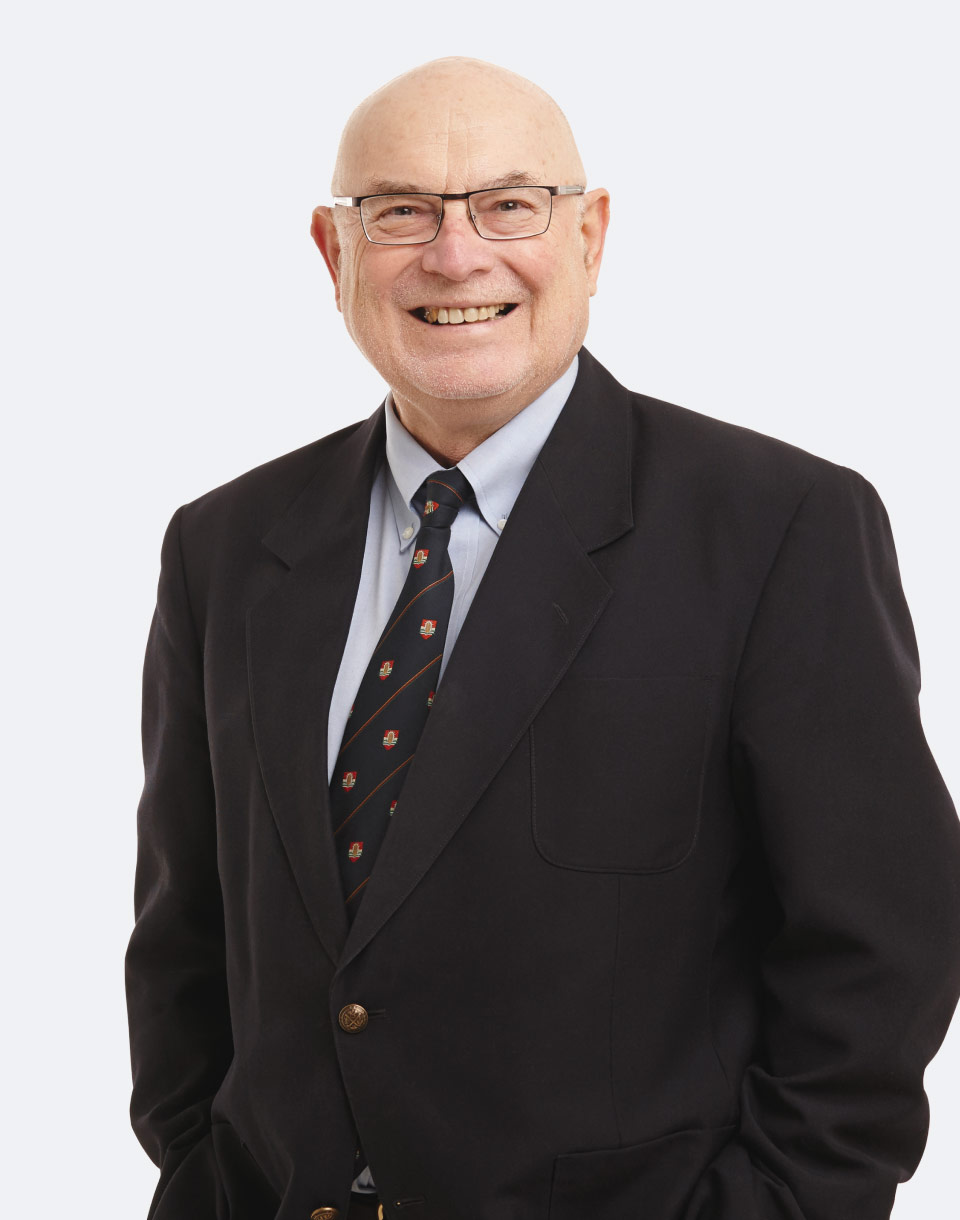 Dr Costa is an Emeritus Professor of Biochemistry and Nutrition at Murdoch University in Western Australia.
For over 30 years Dr. Nick Costa has been a leading mind in the field of pet nutrition science in Australia. During this time his research has attracted over $1.3 million dollars in grants and funding.
Concurrently, Dr. Costa has worked as a key consultant to some of the largest companies in the Australian pet food industry,assisting with educational training and staff development,feed formulation and efficacy assessment of feeds.
He leads the creation and update of all the Advanced Pet Care formulations as well as supervising the feeding and digestibility trials for all o four products.