Private Label Enquiry Form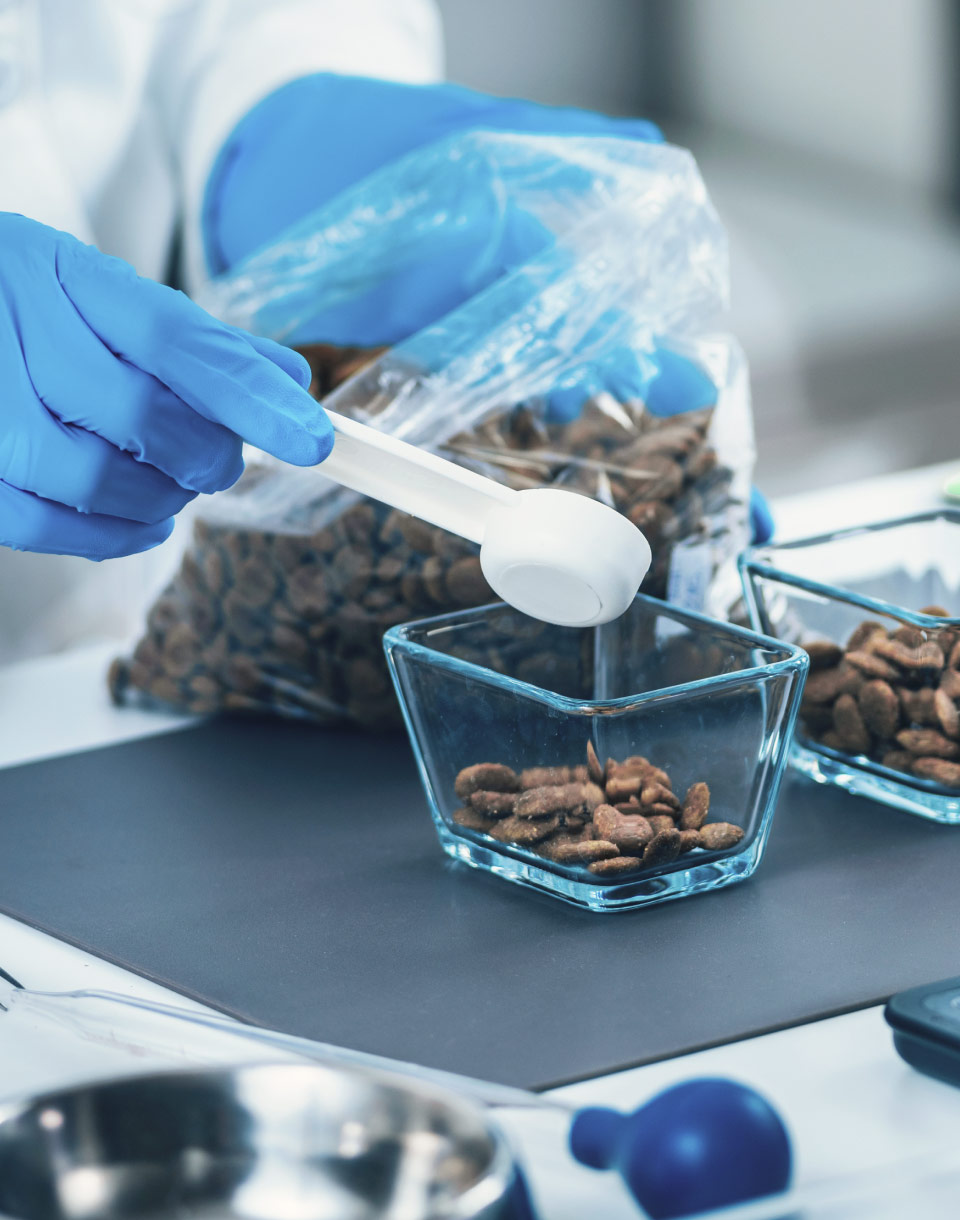 Customers can choose from a variety of our standard, proven formulas, or we can develop unique products that are formulated to capitalise on identified market niches.We have access to the knowledge of a wide range of nutritional experts in order to help develop the animal food that best meets their requirements.At this time our private label services do not include treats or suppliments.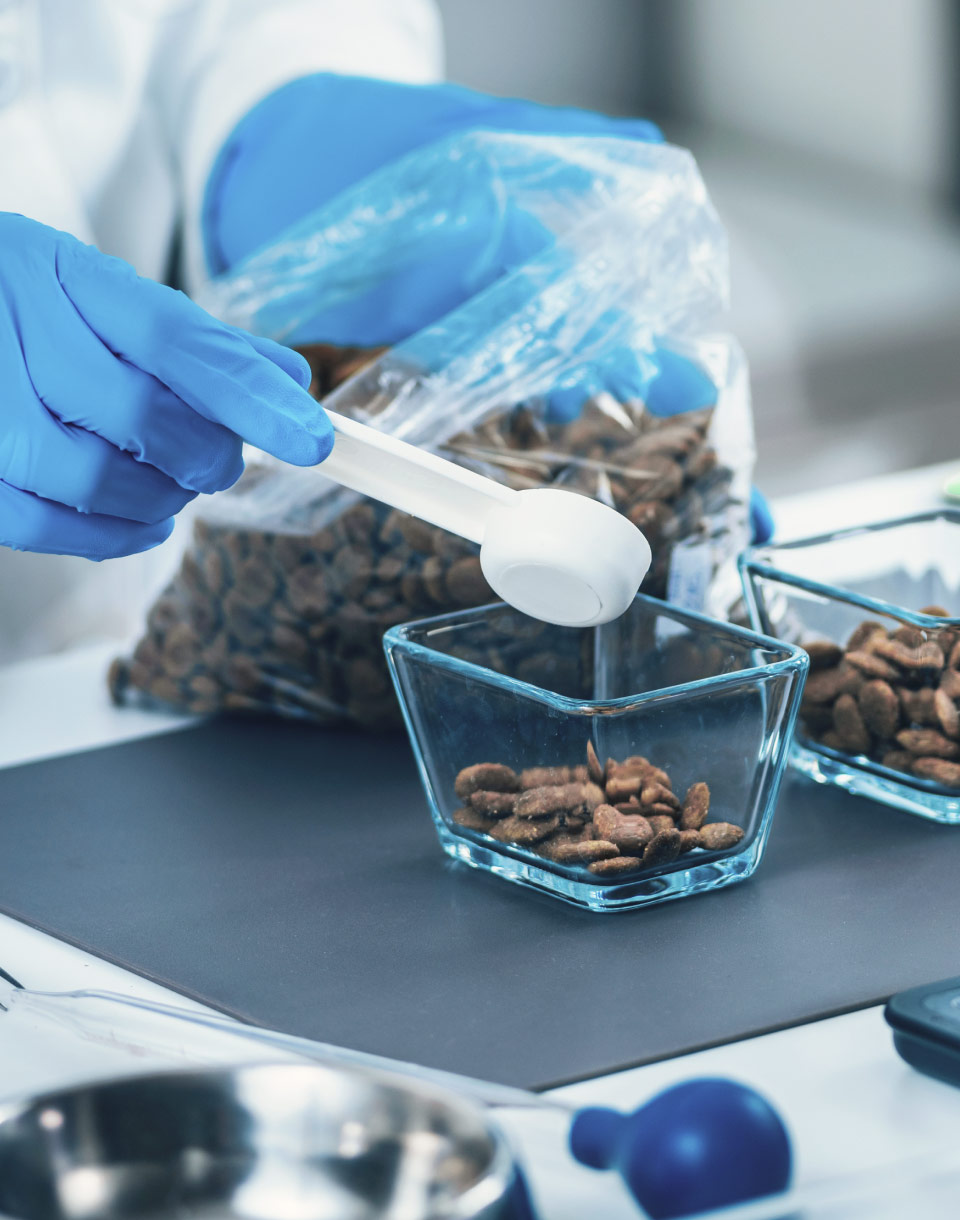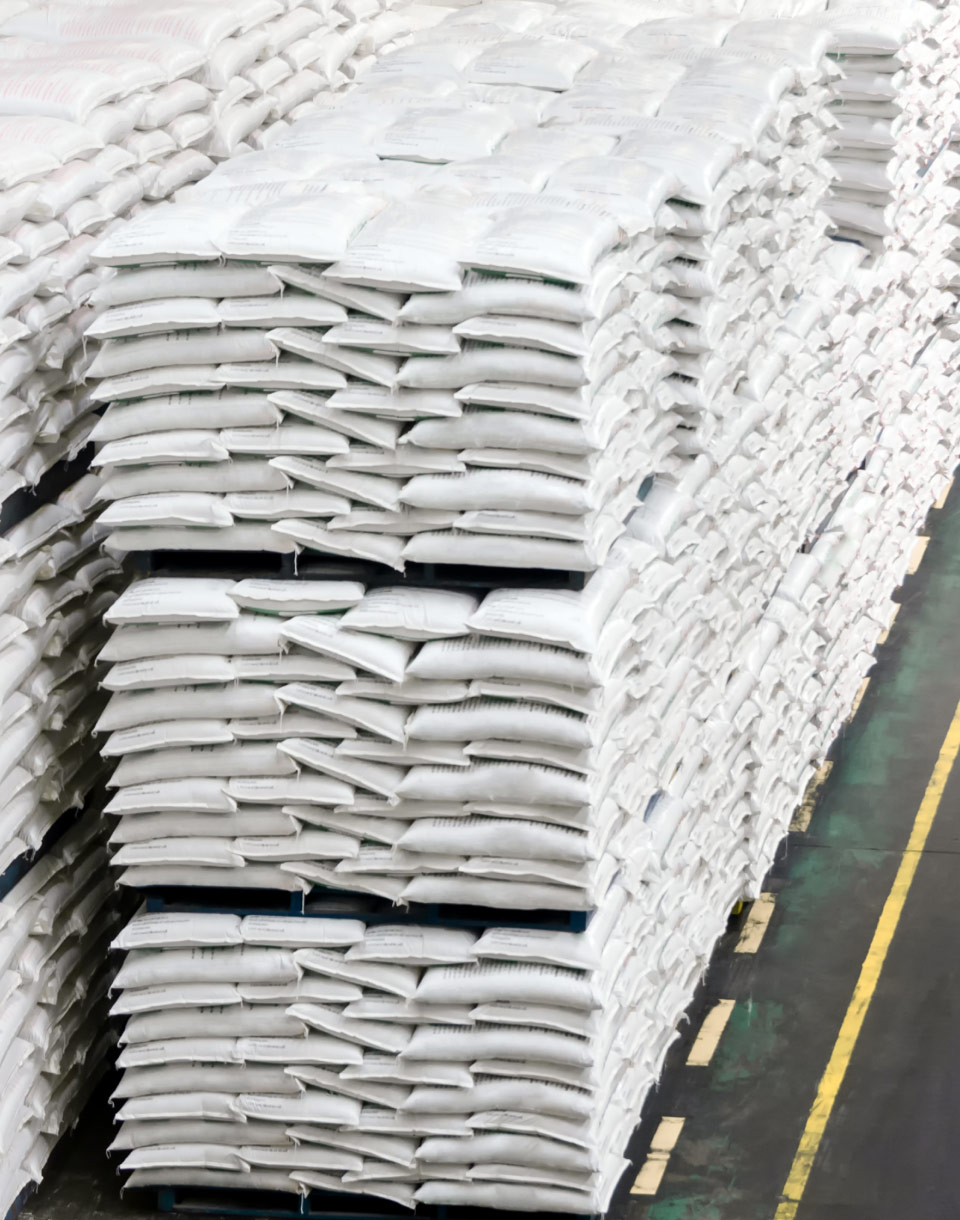 Production & Project Management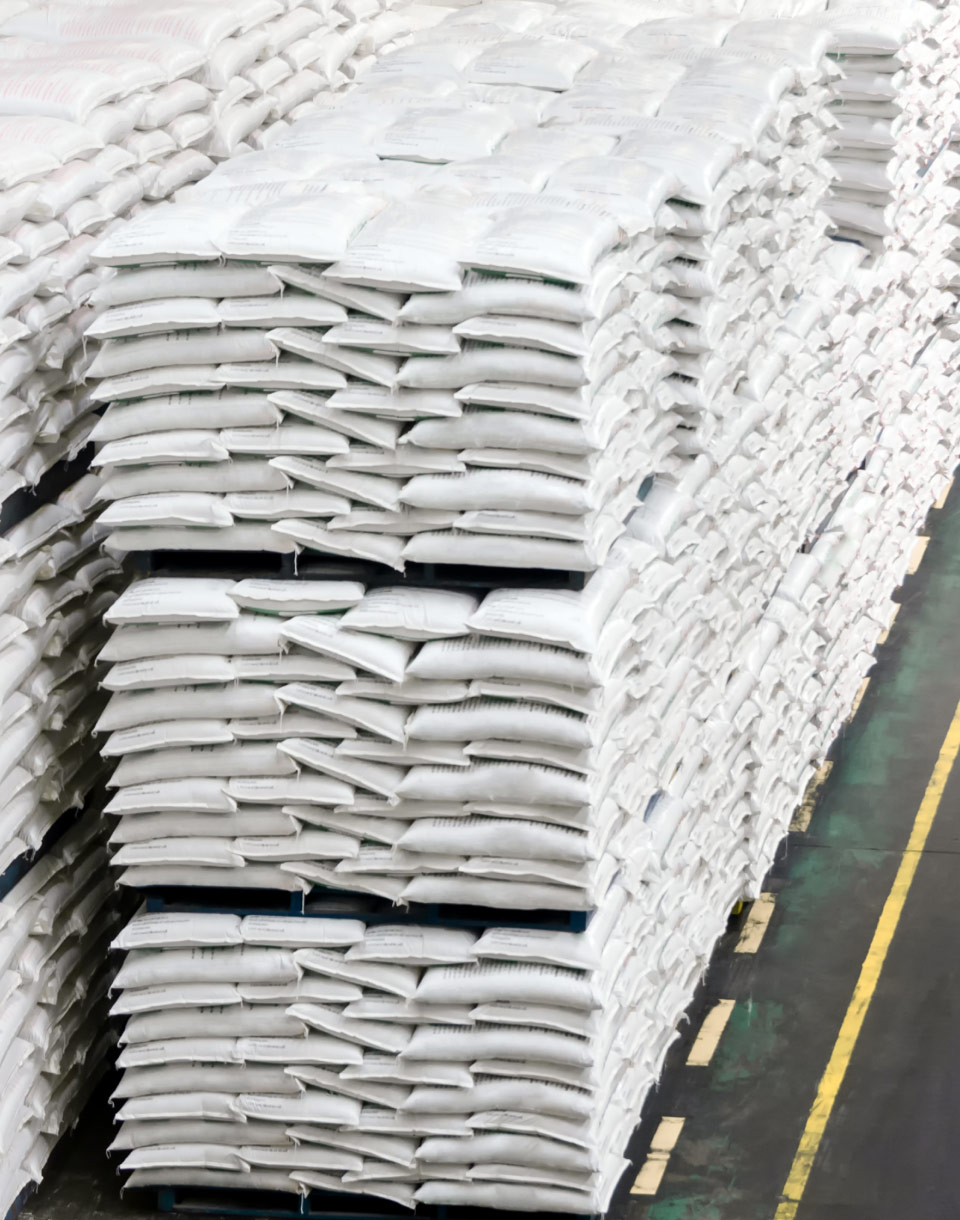 We take the time to listen to our customers' ideas and concepts to understand their exact requirements. Our project management team then ensures a seamless and transparent process so you can feel secure throughout the various stages of product development to commercial reality.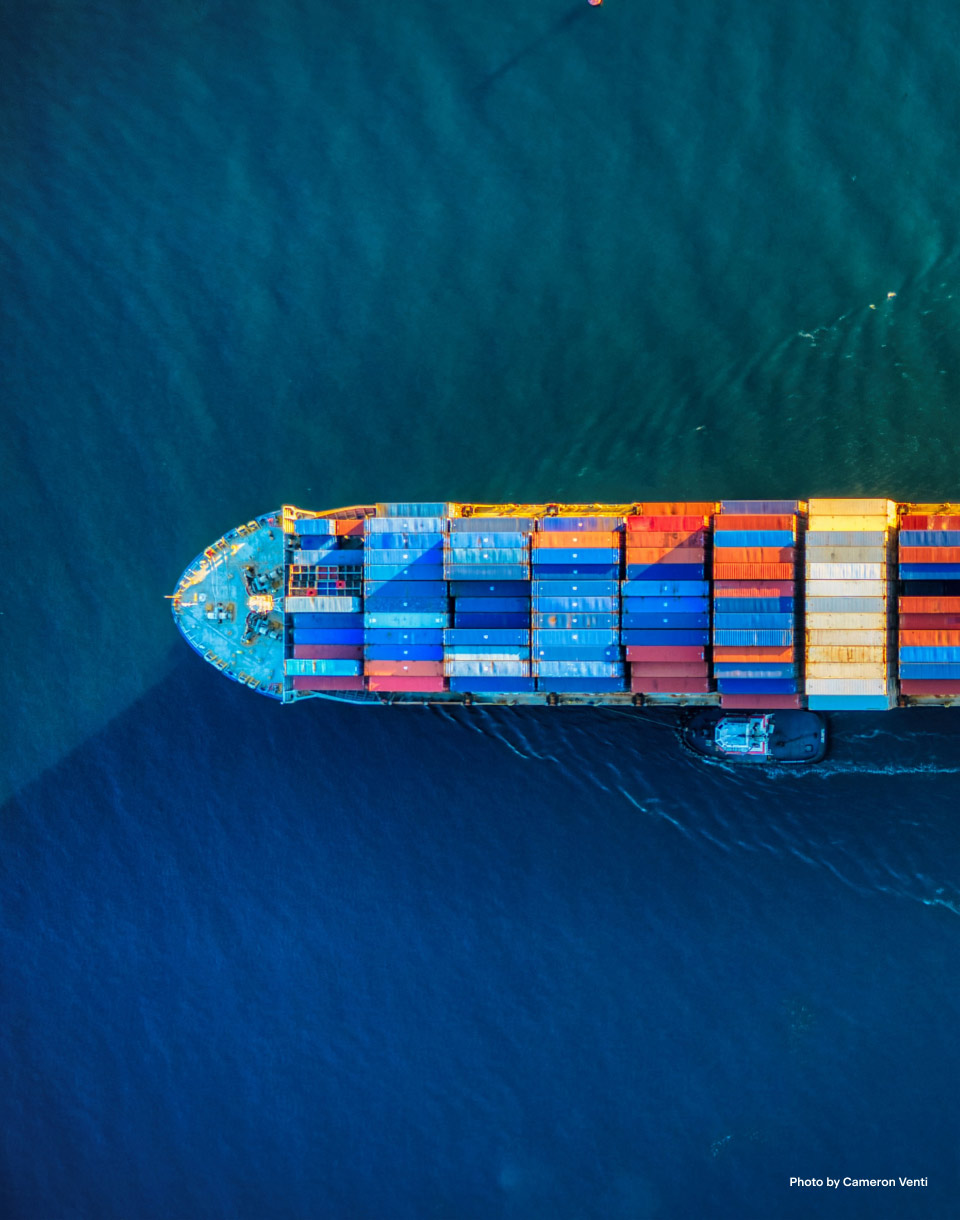 Our location in Western Australia gives us a unique advantage in South East Asia, with shipping times being half that of our European and American competitors. This allows for a fresher product with an extended shelf life.The export market currently constitutes over 70% of our production output, including countries such as Japan, Taiwan, South Korea, Philippines, Singapore, Vietnam and Malaysia. However, we unfortunately are not registered to export our products to China.